End of stamp duty holiday 'not dampening' Northern Ireland housing market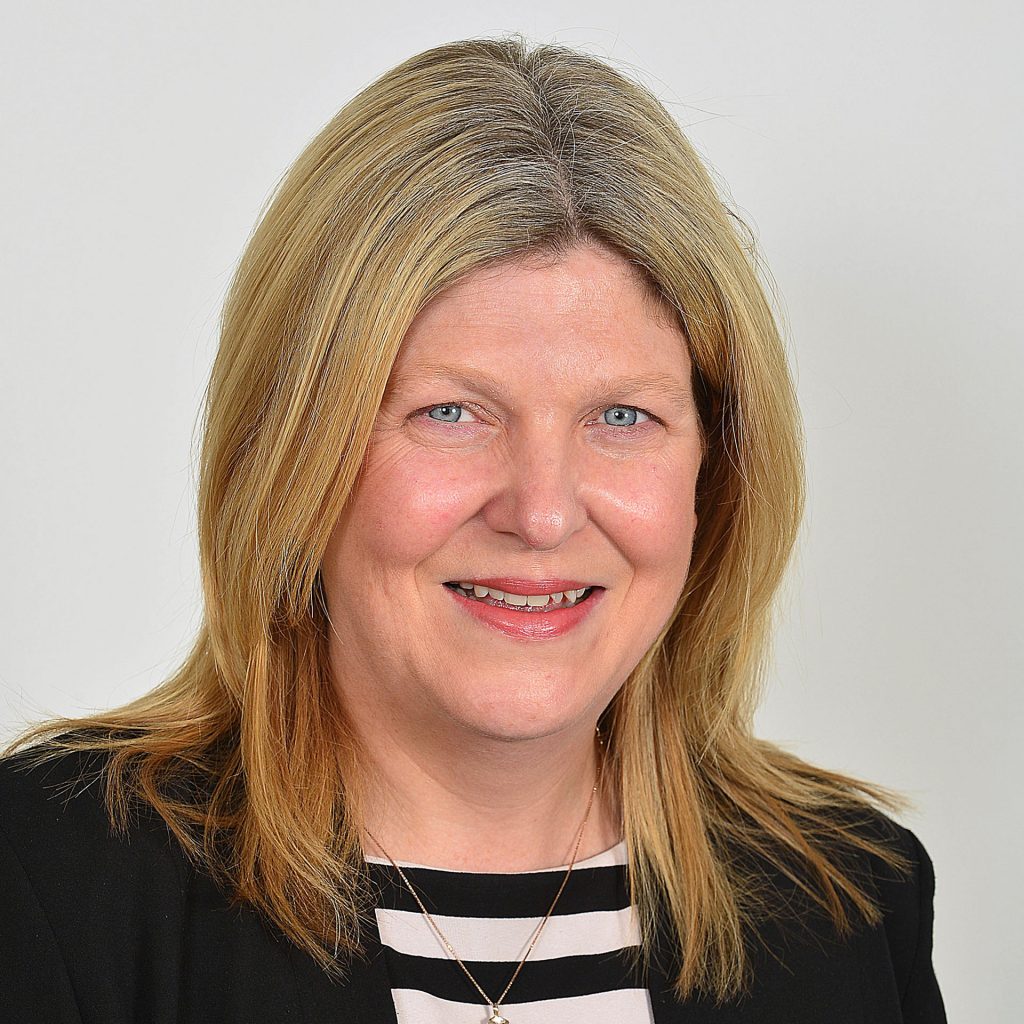 The end of the stamp duty holiday is not dampening activity in Northern Ireland's housing market, according to a Belfast solicitor.
Janet Williamson, director of commercial and property at O'Reilly Stewart Solicitors, said her team was working on around 30 completions this week ahead of the stamp duty holiday ending yesterday.
Her team's level of work was up by 50 per cent in recent months, partly driven by a push to complete before the deadline – but she believes the levels of transactions and vibrancy in the market will continue.
Ms Williamson said: "Activity has been high as people try to make as much saving as possible before the end of the stamp duty holiday. In these final few days before the stamp duty holiday ends, we have close to 30 house completions in one week which is unprecedented for this time of the year.
"What is notable is that we are not seeing a drop off in new instruction conveyancing levels following the end of the stamp duty holiday.
The levels of completions scheduled are very significant over the next seven or eight weeks which will maintain strong levels of activity in the market, particularly in the most popular locations of South and East Belfast, Lisburn, Greater Belfast and along the North Coast.
"This suggests that the stamp duty holiday, while undoubtedly having supported the market, had less of a direct impact than first thought with market conditions, and that the market in general is expected to remain buoyant in the short term at least."
From today, stamp duty will apply as it did prior to the commencement of the holiday. Anyone who is not a first-time buyer will pay two per cent on any part of the purchase price between £125,000 and £250,000.
First-time buyers will remain exempt from paying stamp duty on properties valued up to £300,000. If the purchase price is between £300,001 and £500,000, first time buyers will only pay five per cent stamp duty on this portion of the price.
"For people who are planning to buy a house from October onwards, familiarise yourself with the thresholds and the rules around first-time buyers and second homes and know exactly what you will need to pay depending on the purchase price of the property you are looking at," Ms Williamson said.