Education fund backed by Mason Hayes & Curran distributes €1.2m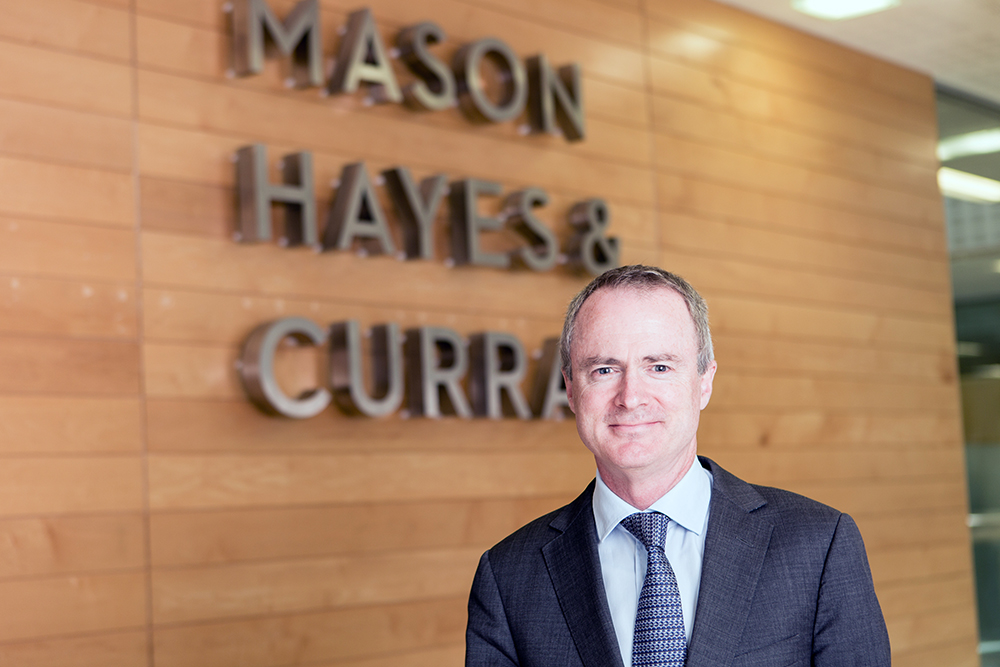 Organisations providing educational opportunities for marginalised communities have benefited from the largest-ever awards from the Engage & Educate Fund, supported by Mason Hayes & Curran LLP.
The awardees for 2021-2024, who will share a total of €1.2 million, are the Galway Traveller Movement, Cultúr Migrant Centre, Blossom Ireland, Care After Prison and Youth Horizons.
The fund is supported by Mason Hayes & Curran, Rethink Ireland, and the Department of Rural and Community Development via the Dormant Accounts Fund.
Declan Black, managing partner of Mason Hayes & Curran, said: "We absolutely believe that education can and does open a world of opportunity for people. This is our biggest fund yet and we're delighted to be part of a project that will provide access to education to help people realise their potential.
"The ability of each of these organisations to provide educational services to those who have had difficulty in accessing education, or are otherwise disadvantaged, was an important consideration in selecting this year's awardees. We look forward to seeing the outcomes that will be achieved with this funding."
Joe O'Brien, minister of state with responsibility for community development and charities, added: "These organisations play such an important role both in supporting people in mainstream education and in providing access to educational opportunities for those who haven't been afforded the same opportunities as others.
"I want to thank Mason Hayes & Curran and Rethink Ireland for this support and the process of engagement with communities that has led to these awards being made."