DWF reappointed to Aviva core legal panel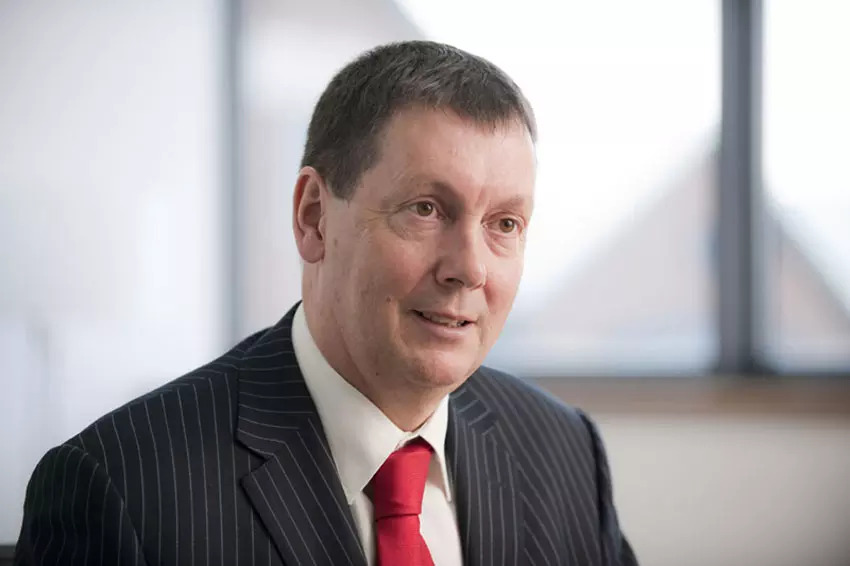 DWF has been reappointed to Aviva's core legal panel.
The firm will provide a broader range of services to meet Aviva's requirements in England & Wales, Scotland, Northern Ireland and globally. DWF is one of four firms to be appointed to this panel, significantly reduced from the previous nine-firm panel.
Glyn Jones, global head of insurance at DWF, said: "We are delighted to have been appointed as one of four core panel firms to support Aviva.
"We have worked with Aviva for many years and are very pleased that through this latest reappointment we will now be able to provide an expanded range of services, reflecting the breadth of expertise and quality of delivery in our insurance business. This includes support from across each of our three divisions – Legal Advisory, Connected Services and Mindcrest."
Nigel Knowles, chief executive officer at DWF, added: "This is a great appointment with the UK's largest insurer which gives DWF an opportunity to further extend our relationship with this long-standing client. It also reflects a number of the wider market trends we discussed at our interim results in December, including clients looking to partner with fewer providers across a wider range of services.
"It is premium work with a premium client and we are delighted to have been appointed."