DWF conference to discuss Northern Ireland's personal injury discount rate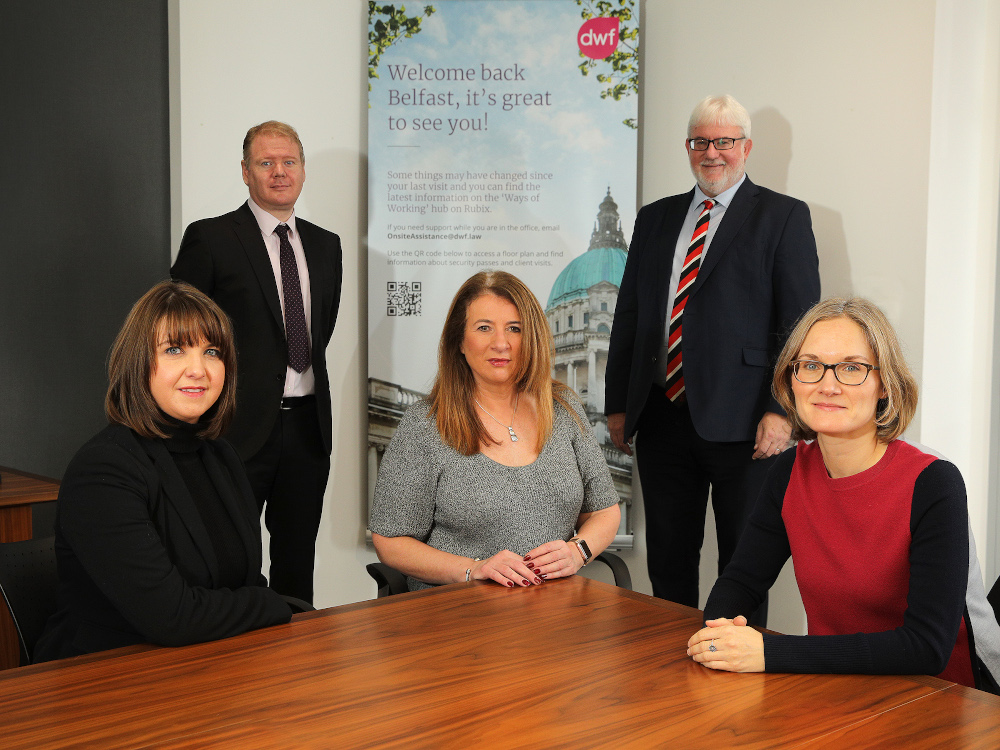 A virtual conference hosted by global legal business DWF will examine Northern Ireland's interim personal injury discount rate (PIDR) of -1.75 per cent, which the firm describes as the lowest in Europe.
The sector-wide conference will consider the changes and their repercussions, which could see substantial increases in the compensation sums awarded to those suffering catastrophic or life-changing injuries.
DWF believes that large loss compensation claims could be more than double the equivalent figures paid in Northern Ireland prior to the introduction of the interim rate.
Robin Johnston, partner in DWF and an expert in defence litigation, said: "PIDR, psychiatric injuries, investigations and defending credit hire claims are all hot topics, with each impacting on insurers, corporate organisations, public sector bodies, and of course, the individuals affected by serious accident or injury.
"In bringing together leading experts from the worlds of medicine, psychiatry, investigations, and accountancy, our forum will unpick the facts from the fiction and provide valuable insights into how we best manage the claims process in NI's changing legal landscape."
The virtual insurance conference will take place on Thursday 11 November from 1pm to 5pm. More details are available from iram.khan@dwf.law.