Dr Mark Hyland appointed adjunct professor of IP law at Law Society of Ireland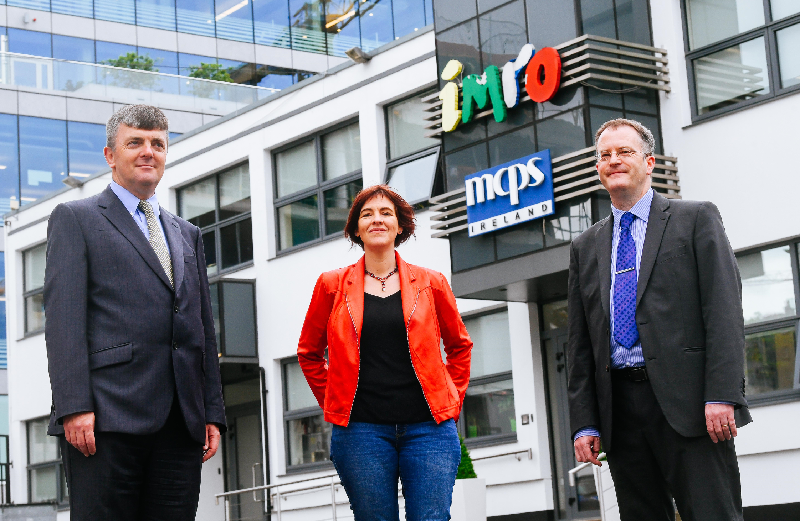 The Irish Music Rights Organisation (IMRO) and the Law Society of Ireland have announced the appointment of Dr Mark Hyland as the inaugural IMRO Adjunct Professor of Intellectual Property Law.
The part-time position within the Law Society's law school is being funded by IMRO under a partnership announced last September.
The professor will provide a public lecture each year and contribute to the national debate on related issues, including music rights.
Dr Hyland is a lecturer in international IP law at Bangor Law School in Wales. His current research focuses on two main themes: website-blocking injunctions in an IP context, and how geolocation/geo-blocking technologies can be used to facilitate the territorial licensing of digital copyright works.
Commenting on his appointment, Dr Hyland said: "In my role as IMRO adjunct professor of IP Law, my aim is not only to help educate the country's legal professionals and entertainers, but also contribute to the national conversation on IP and copyright issues.
"As well as being immensely important work which makes a huge contribution to the economy, IP is a very fulfilling and interesting field of practice. I look forward to helping educate solicitors as well as Ireland's songwriters, composers and music publishers on IP and copyright law."
The professor's expertise will be used to contribute to IP modules at the law school, and he will be involved in course design and teaching for the Law Society's professional practice, diploma and continuing professional development courses.
T.P. Kennedy, director of education at the Law Society, said: "We are delighted to welcome Dr Hyland to Blackhall Place as an adjunct professor. He will make a valuable contribution to the Law Society's teaching of intellectual property law, our diploma in technology and IP law and our suite of continuing professional development courses.
"IP is a growing area of practice because of the tech companies that have set up their headquarters in Dublin. IMRO's work in protecting the rights of Irish composers, authors and songwriters is being achieved in conjunction with solicitors and barristers. It is lawyers who are spearheading the implementation of these rights and therefore we need to train up the next generation of graduates."