Dr Aoife Daly awarded almost €2m to research youth climate activism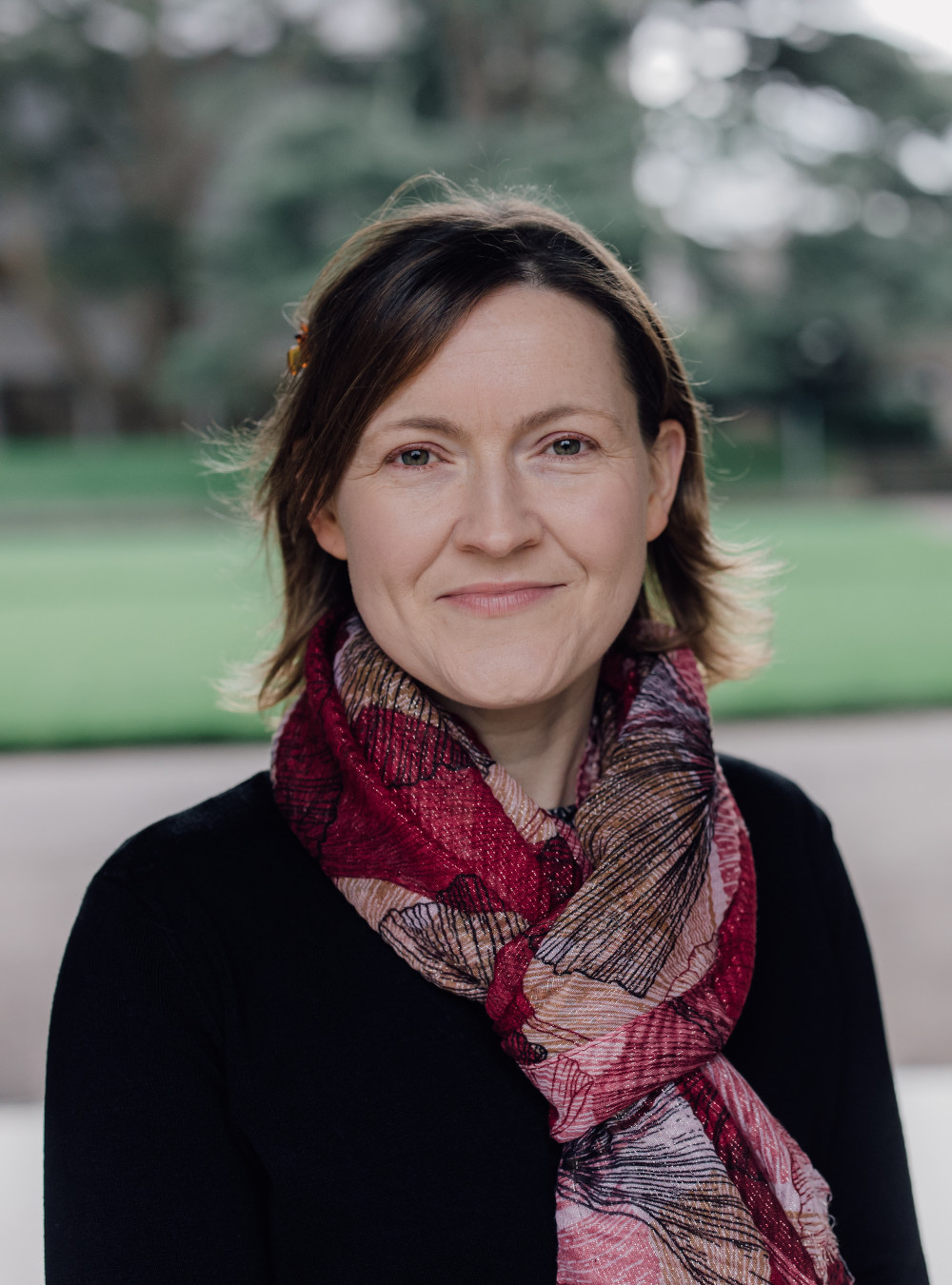 Human rights law academic Dr Aoife Daly has been granted nearly €2 million to analyse how young climate activists are claiming and asserting their rights under the UN Convention on the Rights of the Child.
Dr Daly, a law lecturer at University College Cork (UCC) specialising in children's rights, has been awarded €1.998m from the ERC Consolidator Grants for her project. The funding is part of the EU's Horizon Europe Programme.
Commenting on the impact of the project, Dr Daly said: "The climate crisis threatens our futures. Many children are not accepting this, and are instead working together globally to change government inaction. It is extraordinary to see children taking cases not just in national courts but at UN level.
"Children and youth have often been involved in social change, from fighting Apartheid in South Africa to Malala Yousafzai's campaign for girl's education in Pakistan. Yet with climate activism they are organising on a global scale to do this.
"It is incredibly exciting to conduct research on what the consequences of this could be. This project seeks to make leaps in what we know and understand about children's rights, the ability of children to claim their own rights, as well as their ability to transform the world."
In total 321 researchers won 2022 ERC Consolidator Grants. The funding is worth a combined total of €657 million.