NI: Documentary filmmaker instructs Ó Muirigh Solicitors over 'smear campaign'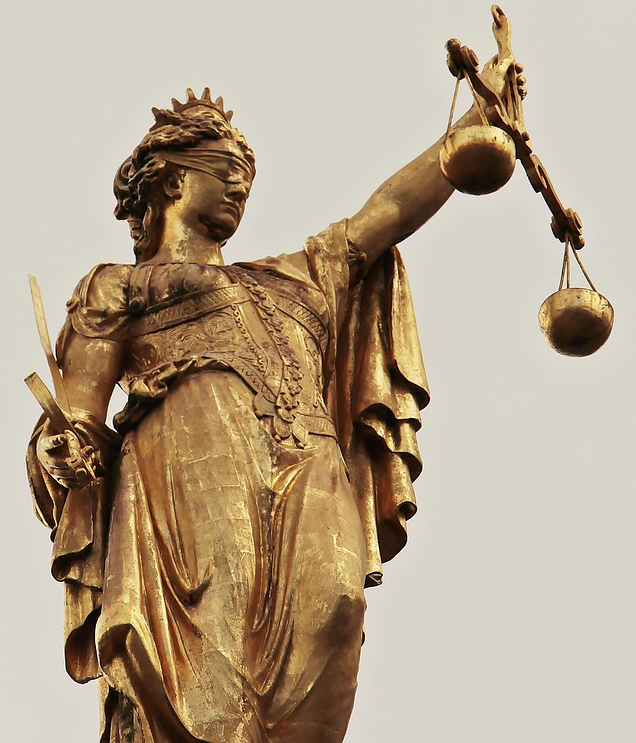 Belfast-based Ó Muirigh Solicitors has been instructed by filmmaker Séan Murray following a "smear campaign by certain media commentators and individuals on social media".
Mr Murray is the director of Unquiet Graves, a documentary exploring state collusion with loyalists during the Troubles, which has come under more scrutiny since its broadcast on RTÉ One in mid-September.
Last week, it emerged that former justice minister Charlie Flanagan had complained to RTÉ over its decision to broadcast the film, which implicates the RUC and UDR in up to 120 murders carried out by the so-called Glenanne Gang in the 1970s.
In a short statement, Ó Muirigh Solicitors said: "We are instructed by Mr Murray in relation to a number of publications which have made outrageous allegations and aspersions against our client. The allegations made are wholly untrue and without any basis whatsoever. They are also unequivocally defamatory of him.
"We can confirm that we have issued pre-action libel correspondence against one individual and are currently considering similar action in relation to a number of other individuals.
"Our client is a distinguished academic and filmmaker. He will take all necessary steps to vindicate his position in relation to the defamatory comments made against him and will have no hesitation initiating libel proceedings where necessary."