Dentons to give people freedom of choice over working from home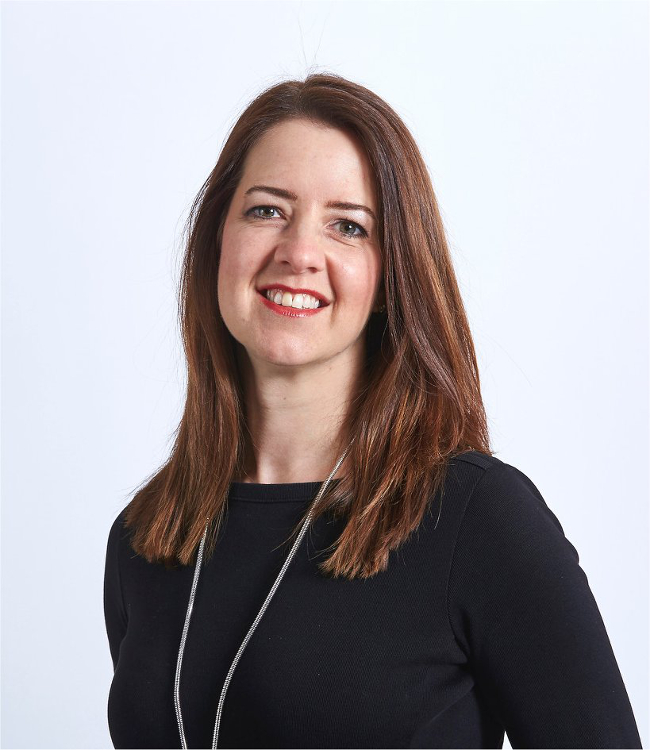 Dentons is to give staff the freedom of choice over when to work from home or the office
The firm's UK, Ireland and Middle East (UKIME) region is to launch a new agile working policy that will give people freedom over choosing when to work from home or the office.
It is one of a number of activities in line with a new approach that challenges conventional wisdoms about legal services delivery.
UKIME managing director Lisa Sewell said: "Choice is the cornerstone of our approach to the future of work.
"We want to give our people the freedom to choose the right mix for them of working from home or the office. This is about adapting the culture of how we work. We want to maintain the new mind-sets that have emerged out of the pandemic, but also use this as an opportunity to enhance the quality of service we provide to clients.
"Looking further ahead, we recognise that if coming into the office is optional for our people then its primary focus will be for them to meet with clients, connect with colleagues to build high performing teams, progress their own personal development and drive innovation, so we are now looking at enhancements to make our existing offices work better for us and our clients."
In order to tackle Zoom fatigue and manage internal meetings more efficiently, the firm is implementing a no internal meetings policy one day a week, and wherever possible meetings will be scheduled for 50 minutes and 20 minutes, rather than 60 and 30.
"This is in line with our focus on wellbeing which will continue to be integral to our workplace culture," added Ms Sewell.
"Our online Wellbeing Hub, which was launched last year, provides opportunities for everyone, inside and out of the office, to connect, share experiences and find support - and it has had a terrific response.
"Our aim as we come out of the pandemic is to learn from the experiences of the past year, and listen to what our people and our clients are telling us about how they want to work in the future."