Dentons hires Matthew Cahill as second banking partner in a month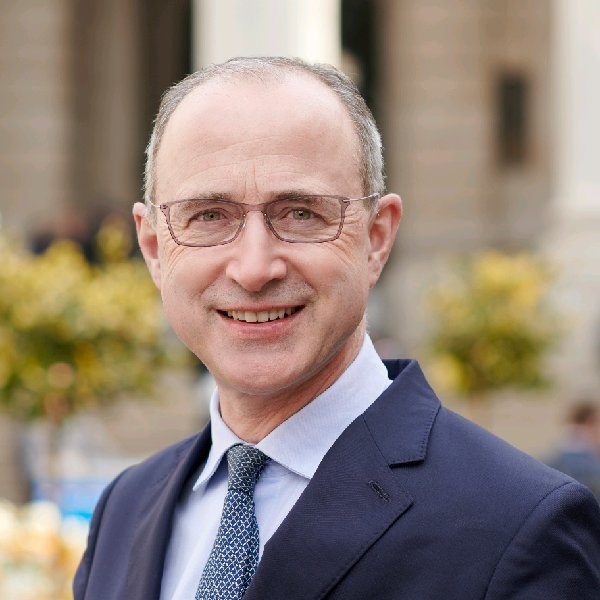 Dentons has announced the appointment of Matthew Cahill as a banking and finance partner in Dublin — its second such appointment in just over a month.
Mr Cahill joins the firm from William Fry, where he is head of structured finance and securitisation and debt capital markets. The announcement comes shortly after the firm welcomed Siobhan Carlin, also of William Fry, to the team.
Previously, Mr Cahill was a partner at Clifford Chance in London. He advises on structured finance, securitisation, capital markets and derivative transactions as well as general banking and finance matters.
Paul Jarvis, UK, Ireland and Middle East CEO at Dentons, said: "After a successful first two years we are continuing to grow in Dublin and Matthew's arrival is consistent with our vision of building a high calibre senior team.
"As an Irish and English dual qualified lawyer who will spend time in London as well as Dublin, Matthew's expertise will also enhance the strength of the broader regional structured finance practice."
Eavan Saunders, Ireland managing partner, added: "Matthew will add high-quality capital markets and structured finance expertise to a busy team that expects to see further growth in the securitisation and structured products market in Ireland.
"We are building a team that is really making its presence felt in the Irish market."
Dentons now has 12 partners in Dublin, having recently welcomed Karyn Harty as its head of litigation as well as partners Colm Ó hUiginn, David McGuinness and Michael McDonald earlier this year.