Deals roundup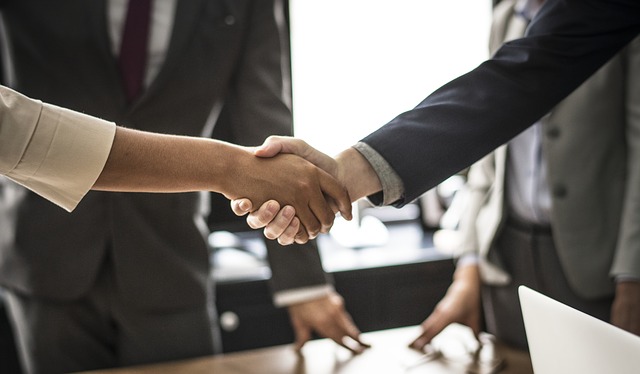 A round-up of deals involving Irish law firms. Submit your deals to newsdesk@irishlegal.com.
---
Arthur Cox acts as listing agent for €1.5bn Eurobond
Arthur Cox Listing Services has acted as listing agent for Firmenich Productions Participations SAS on its inaugural €1.5 billion Eurobond.
Firmenich yesterday listed its €1.5 billion Eurobond Benchmark Offering, comprising two tranches with 6.5 and 10 year maturities and coupon rates of 1.375 and 1.75 per cent, on the Global Exchange Market of Euronext Dublin.
Firmenich Productions Participations SAS is guaranteed by Firmenich International SA, a global leader in the flavour and fragrance industry.
A&L Goodbody advises on €182m acquisition of Bishop's Square
A&L Goodbody has advised GLL Real Estate Partners on the €182 million acquisition of the Bishop's Square office scheme from Hines.
GLL, an affiliate of Australian investment bank Macquarie Group and Patrizia AG, stepped in after a deal with a South Korean investor fell through, The Irish Times reports.
The firm was advised by commercial property firm HWBC and property lawyers at A&L Goodbody.
A&L Goodbody said: "The transaction is a welcome indicator of the continued confidence of international investors in Ireland and the Irish commercial property market."
Ronan Daly Jermyn advises Irish food services business on merger
Ronan Daly Jermyn has advised Irish food services business Brook Foods on its merger with BaxterStorey, a UK-based independent hospitality provider.
Brook Foods oversees more than 25 in-house restaurants for companies and caters for high profile events such as the ball at the Rose of Tralee, and employs about 300 people in Cork and Dublin.
Corporate partner Gillian Keating advised on the transaction, assisted by corporate solicitors Gavin Bluett and Marie Gavin, tax solicitor Mark Ludlow and finance solicitor Tom Coughlan.
Eugene F Collins advises on €16m Dublin office sale

Eugene F Collins has advised Henley Bartra on its €16 million sale of Phoenix House to private investors.
Henley Bartra is a joint venture between global private equity real estate investor Henley and developer Richard Barrett's Bartra Capital.
Property partner Kathi Ó Riain and property associate Frances Colclough advised Henley Bartra in relation to the sale of the commercial office building in Dublin 8.
Ronan Daly Jermyn advises on Munster Rugby's esports partnership

Ronan Daly Jermyn has advised Munster Rugby on its entry into the virtual sporting world through a partnership with an esports team.
Phelan Gaming, Ireland's most successful esports team, will rebrand as Munster Rugby Gaming under the partnership.
Corporate partner Diarmaid Gavin and corporate solicitor Eoghan Doolan advised on the transaction.