Deadline for filing annual returns extended by two weeks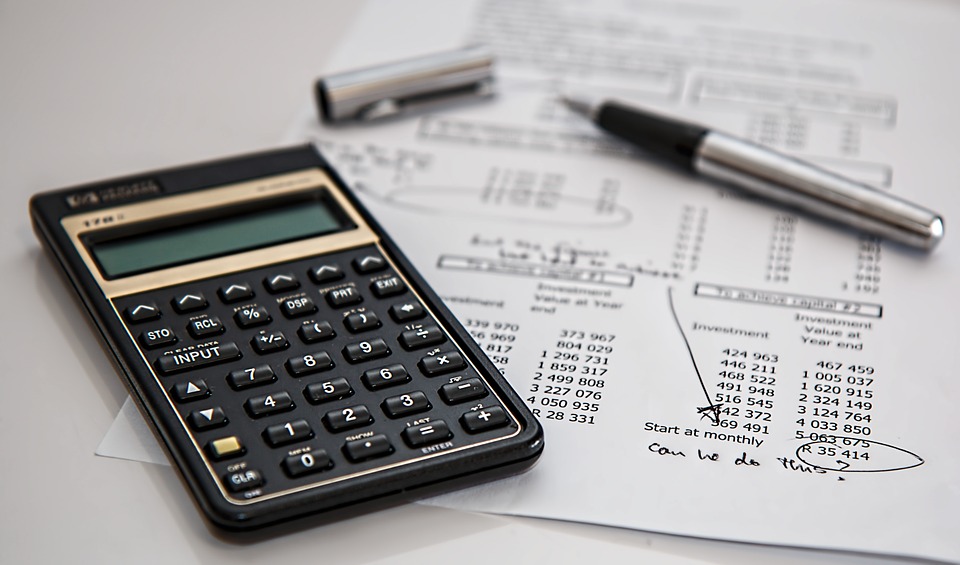 The deadline for companies filing their annual returns has been extended to 9 December 2021 in response to the Covid-19 pandemic.
The Companies Registration Office (CRO) said the two-week extension had been made "in light of difficulties experienced by some small accountancy firms in meeting the filing deadline for annual returns as a result of the evolving Covid-19 situation".
Robert Troy, minister of state for trade promotion, digital and company regulation, said: "I welcome the constructive engagement that the registrar has had with her stakeholders and her decision to grant a two-week extension to the filing deadline for annual returns.
"This extension will give firms who have yet to file returns greater certainty and breathing room to meet their filing obligations on behalf of their clients."