NI: David Brewster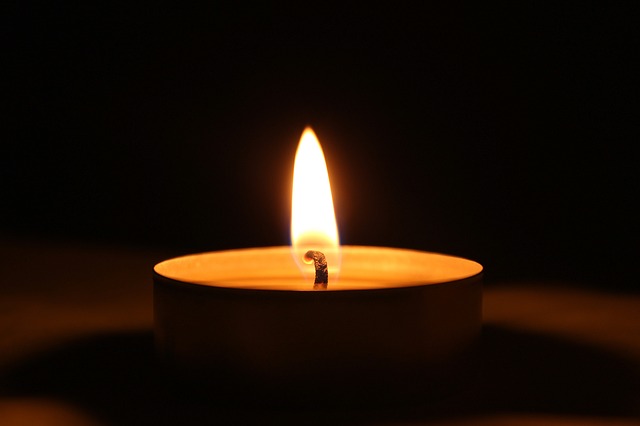 Limavady solicitor David Brewster has passed away at the age of 56.
Mr Brewster qualified as a solicitor in September 1988 and was well known as principal of DR Brewster Solicitors.
He was also a past vice-chairman of Limavady United and a member of Roe Valley Historical Society.
The Law Society of Northern Ireland said it "extends its deepest condolences to his family, friends and former colleagues".