DAC Beachcroft promotes partner Niamh McKeever and legal director Aidan Healy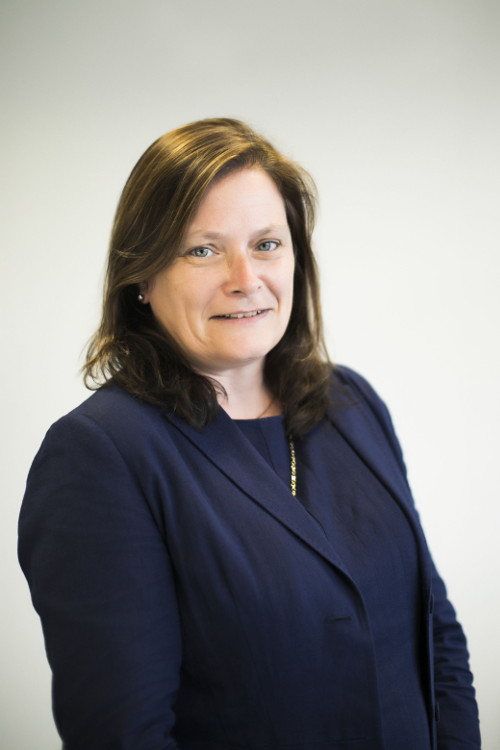 DAC Beachcroft has announced the promotion of Niamh McKeever to partner and Aidan Healy to legal director in the firm's Dublin office.
Ms McKeever, in the professional liability team, is one of 19 new partners across the firm's offices in the UK, Ireland, Spain and Mexico, the majority (53 per cent) of whom are women. Mr Healy, in the regulatory/commercial team, is one of seven new legal directors.
Their promotions this year coincide with the ten-year anniversary of DAC Beachcroft opening in Dublin.
In addition to partner and legal director promotions across its international offices, the firm has also promoted 31 new senior associates across 10 practice areas and six new associates in its UK claims solutions group.
David Pollitt, managing partner at DAC Beachcroft, said: "I am pleased to confirm these well-deserved promotions across our UK and international offices. We take great pride in fostering an environment where our colleagues can succeed and reach their full potential – in fact, three of our new partners joined the firm as trainees.
"Each of these new partners exemplifies who we are as a firm and has demonstrated time and time again the excellent legal skills, cutting-edge delivery expertise, and determination we expect and, indeed, promise our clients."