NI: Consultation seeks views on continued use of non-jury trials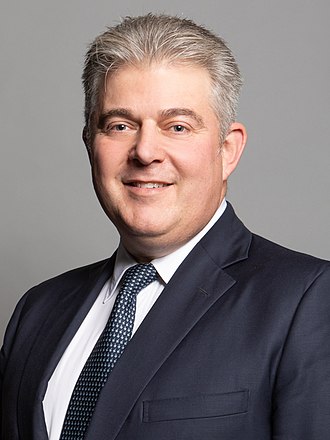 The UK government has launched a public consultation on the continued use of non-jury trials in Northern Ireland until 2023.
Under the Justice and Security (Northern Ireland) Act 2007, the Director of Public Prosecutions for Northern Ireland can decide when a trial should take place without a jury.
The DPP must follow a strict statutory test and decide if there is a risk that the administration of justice might be impaired if the trial were to be conducted with a jury.
However, the provisions of the 2007 Act require approval from both Houses of Parliament every two years and are currently due to expire in July 2021.
The government is now seeking views over a 12-week period from stakeholders, including members of the public, representative bodies from the judiciary and community leaders from across Northern Ireland on whether the use of non-jury trials should be extended until 2023.
Northern Ireland Secretary Brandon Lewis said: "Despite the significant progress made in Northern Ireland over the past 20 years, it has remained necessary for a small minority of cases to be conducted without a trial as a result of the prevailing security situation.
"As part of this consultation I welcome the views of those from across society to help inform the government's decision on whether the use of non-jury trials should continue until 2023."