NI: Consultation launched on same-sex religious marriage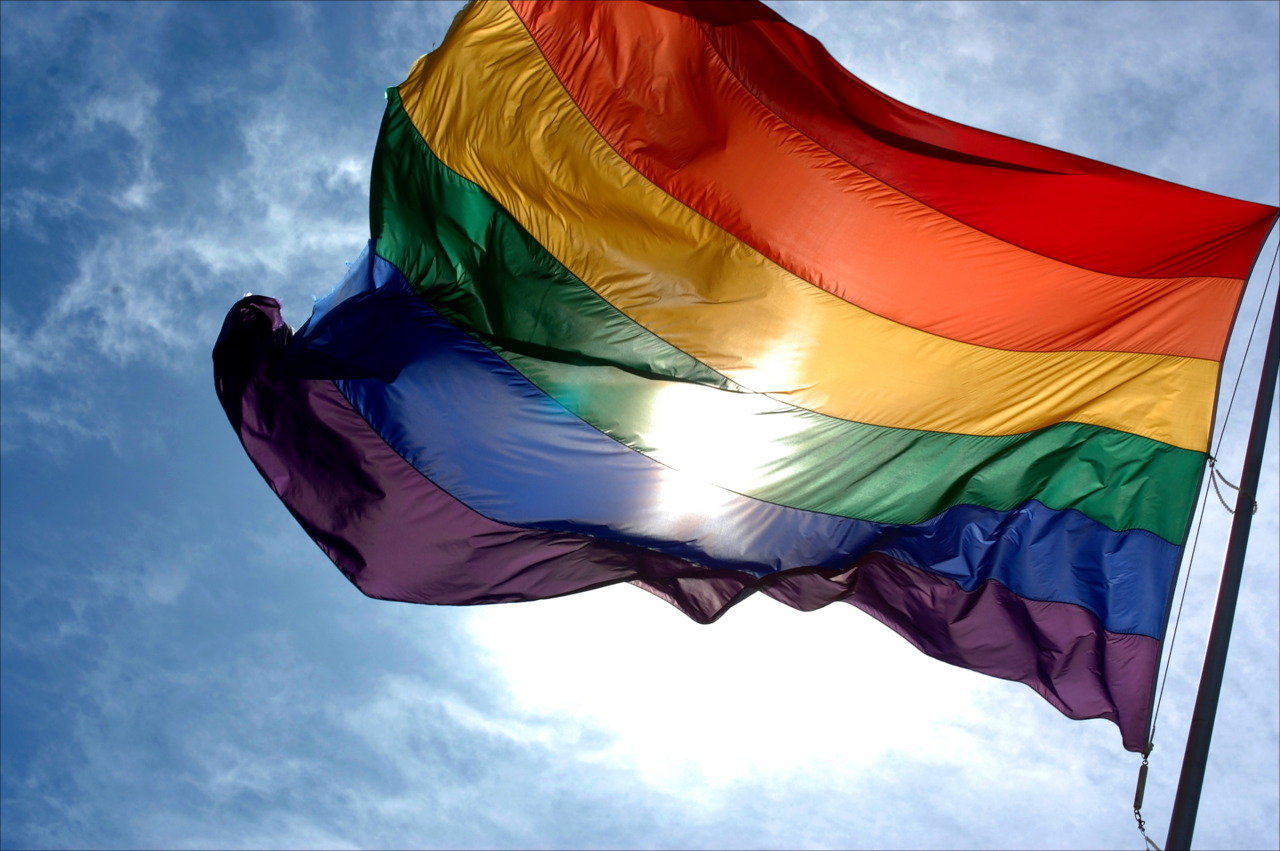 The UK government has launched a consultation on the introduction of same-sex religious marriage in Northern Ireland.
The consultation follows the legalisation of same-sex civil marriage and opposite-sex civil partnerships in Northern Ireland last week.
The first same-sex weddings are expected to take place from 10 February 2020, following the minimum period of notice of 28 days.
Under the Northern Ireland (Executive Formation) Act 2019, the Northern Ireland Secretary was required to introduce secondary legislation providing for same-sex marriage and greater access to abortion if devolution was not restored by 21 October 2019.
Section 8 of the Act allows the Northern Ireland Secretary to make further regulations covering other related provisions including giving the right to convert from a civil partnership to marriage (and vice versa), and also how to allow for religious same-sex marriage ceremonies while providing the "appropriate religious protections".
These are the issues which the consultation is seeking views on before further regulations are made.
Northern Ireland Secretary Julian Smith said: "We now want to ensure that religious bodies are able to choose whether or not to offer same-sex religious marriage, and do not unlawfully discriminate if they refuse to solemnise marriages because of the sex or sexual orientation of the couple. Such protections are already in place in the rest of the UK.
"Consulting on these issues will enable us to understand better the particular needs and concerns of the people of Northern Ireland and tailor the regulations accordingly. We will bring forward these regulations as soon as possible in 2020."
He added: "We will talk to Northern Ireland ministers and departments about the consultation proposals and the regulations that will follow, as we fulfil our commitment to deliver same-sex religious marriage and conversion in Northern Ireland in 2020."