NI: Construction supply chain struggling to keep up with demand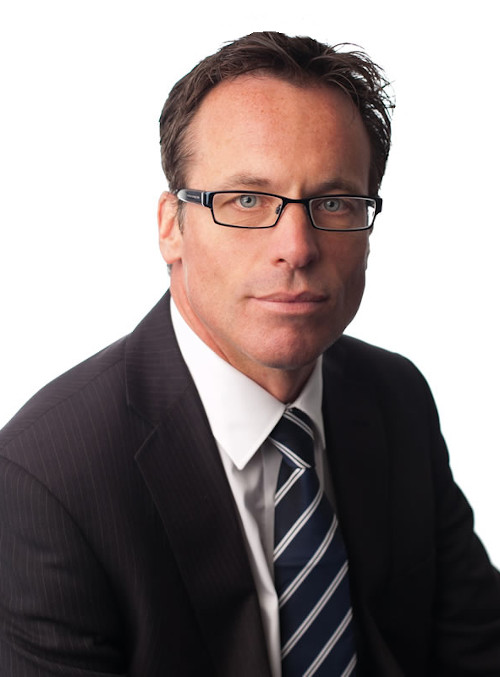 The construction supply chain struggled to keep up with increasing new housing and infrastructure development in the second quarter of 2021, a new report from RICS and commercial law firm Tughans has found.
With total workloads showing strong growth, there were also problems reported with the cost of materials and shortage of staff to deliver projects, according to the latest RICS & Tughans NI Construction and Infrastructure Monitor.
A survey found +24 per cent (net balance) of Northern Ireland respondents reported a rise in workloads in Q2.
Growth in private residential sector construction continued to be particularly strong, with +44 per cent (net balance) of NI respondents reporting an increase in activity (up from +29 per cent in the previous quarter and the strongest reading in the last five years).
Meanwhile, Northern Ireland infrastructure works also saw a big bump, with a net balance of +83 per cent reporting an increase (up from +50 per cent in the previous quarter).
While respondents indicated the construction sector is now broadly recovering well from the Covid-19 pandemic, constraints on the market's return to normality were also becoming apparent.
The vast majority (82 per cent) of respondents pointed to a shortage of materials hampering the market during Q2, up from 57 per cent previously. Moreover, the cost of materials is expected to increase by nearly 10 per cent over the next 12 months, with these projections running ahead of the seven per cent growth anticipated for tender prices.
The Q2 survey also picked up concerns around labour shortages – both for skilled labour and 'white-collar' roles. A net balance of +64 per cent of NI respondents said a lack of quantity surveyors will limit new activity (up from +50 per cent in the previous quarter). There were also increasing skills shortages reported for other construction professionals and for trades such as bricklayers.
Looking over the next year, respondents predict construction workloads will continue to tick up, with a net balance of +13 per cent of Northern Ireland respondents saying more activity is expected.
Michael McCord, senior partner at Tughans, said: "With the demand that there has been for housing, it is not a surprise that house building activity is recording strong growth.
"Perhaps even more significantly for the economy is the strong growth in infrastructure activity. Investment in infrastructure will support the recovery and enhance Northern Ireland's competitiveness for the longer-term."
Jim Sammon, RICS NI construction spokesman, added: "With skills shortages pushing up wages and material shortages also leading to increased costs, it's perhaps no surprise that NI respondents expect profit margins to continue to be squeezed over the next year.
"But it is encouraging that workloads have continued to grow and expectations are for ongoing growth, albeit that workload expansion in Northern Ireland is being reported at a lower levels than elsewhere in the UK."