Clyde & Co profits up seven per cent to £153.5m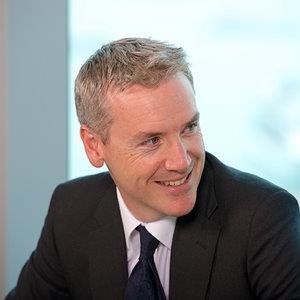 Clyde & Co's global turnover rose to nearly £640m over 2020/21, while profits climbed seven per cent to £153.5m.
The average profit per equity partner meanwhile jumped by 7.5 per cent: from £665,000 to £715,000.
Clyde & Co's CEO, Matthew Kelsall told The Lawyer: "We're a big broad-based business and a number of our practice areas and a number of our offices across the firm were incredibly busy last year."
He said the firm's insurance practice had benefited from a spike in work prompted by the pandemic. The firm also made temporary cost savings.
"We, like lots of firms, didn't have the same costs pressures as you have in normal years, because we weren't occupying offices, and so on," he said. "It's a combination of those factors, but I wouldn't overstate the cost savings point. We picked up a lot of work in critical areas and we were able to drive profits on the back of that."
The firm last month elected its fourth senior partner since 2013, Carolena Gordon. She is the first person from outside the UK to take up the role and the first woman.