Climate litigation comes to Northern Ireland courts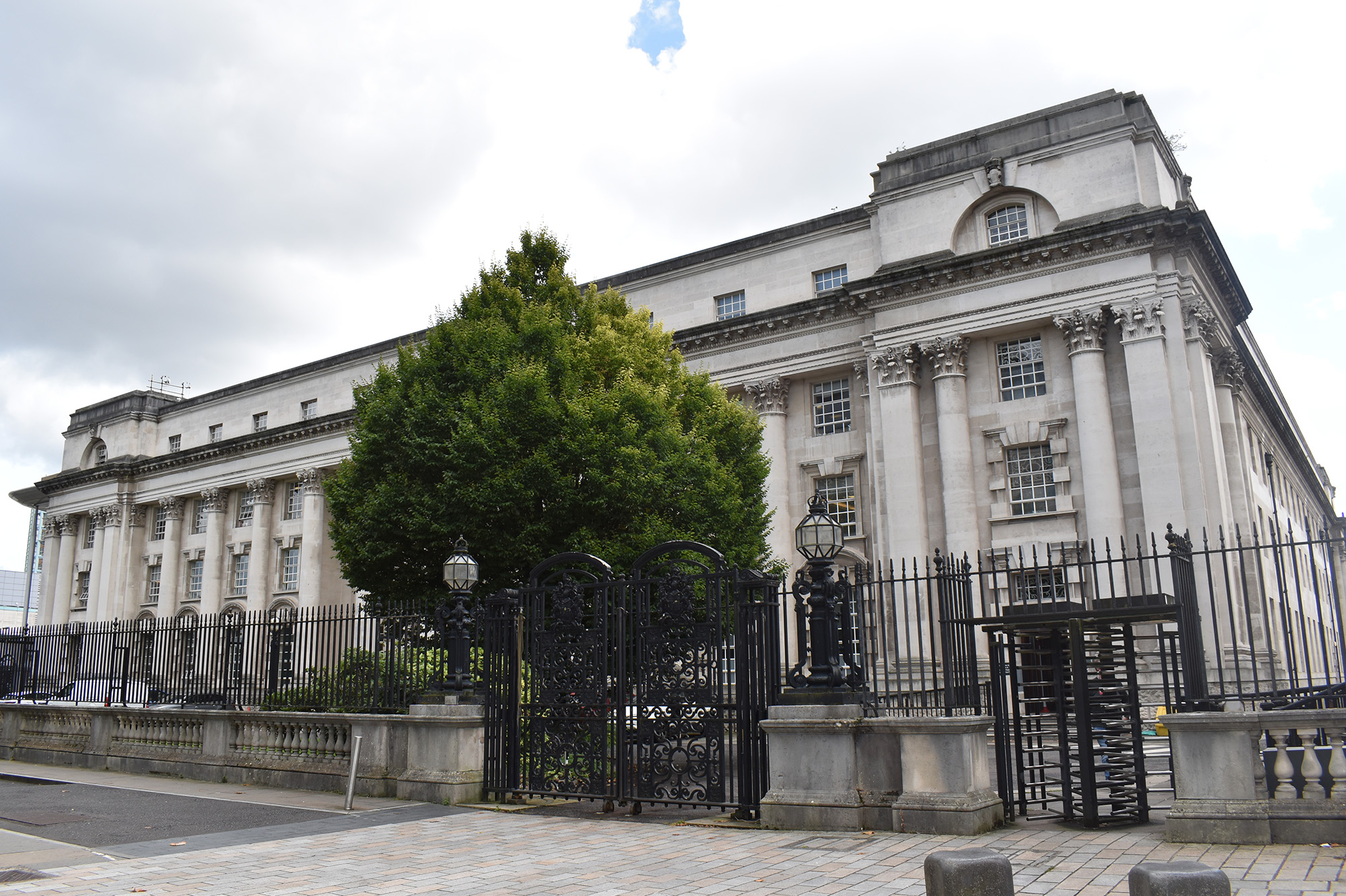 A first-of-its-kind judicial review being heard in Northern Ireland's High Court today aims to force the Department of Infrastructure to resume carrying out exhaust emissions tests on diesel cars for the first time in nearly two decades.
Hundreds of thousands of diesel cars have never received a legally compliant exhaust emissions test at government-controlled MOT vehicle testing centres. The test was introduced in 2006 but was stopped after four months and it has never been restarted.
The Department for Infrastructure is still not carrying out the legally required exhaust emissions test on any diesel cars in Northern Ireland, over five years after the failure was publicly exposed in a high-profile BBC Spotlight investigation.
Friends of the Earth NI, supported by The Public Interest Litigation Support (PILS) Project, is now taking legal proceedings to compel the Department to recommence testing as soon as possible.
During a one-day High Court hearing today, the legal team will argue that, in failing to fully test the emissions of diesel cars in Northern Ireland, the Department has not only breached its duties under vehicle testing law but also its duties to protect public health and the health of Northern Ireland's biodiversity and wildlife habitats.
The Clean Air NI judicial review is creating legal history in Northern Ireland as one of the first cases to rely on the Climate Change Act 2022 in court.
Speaking in advance of the judicial review, PILS director Maria McCloskey said: "Seventeen straight years of a failure to comply with the law is completely unacceptable.
"Our hope for this challenge is that the Department will not be permitted to let this serious air quality failing go on any longer. This landmark public interest case is about defending everyone's right to breathe clean air and eradicating a triple threat to public health, natural habitats and biodiversity."
Ms McCloskey has assumed the role of instructing solicitor in the case, taking over from Friends of the Earth NI.
She said: "This is exactly the sort of scenario that PILS was set up to support. The legal team involved in this case has truly become a community and it's a huge honour for me to pick up the baton from Friends of the Earth's brilliant in-house solicitor, Laura Neal."
James Orr, Friends of the Earth NI director, said: "The consistent failure to test diesel emissions on cars by government controlled MOT centres, is a reckless act by a Department who are there to protect the air that we breathe.
"Human health and the health of our environment has been put at risk for the last 17 years by the Department for Infrastructure's dereliction of duty. We are taking the government to Court because we all have a right to breathe clean air."
Motivated by its concerns over the harmful effects of these untested emissions, the NI Commissioner for Children and Young People is also intervening in the case.
Chris Quinn, the commissioner, said: "It is deplorable that the Department for Infrastructure have not been carrying out their legal obligations for 17 years. NICCY intervened in this case to hold the government to account and to highlight the relevant human right concerns and the serious adverse impact that poor air quality has on children's health.
"This milestone case is so important, as these exhaust emissions affect us all, but it particularly affects children and young people, as is borne out by the scientific evidence referred to in this case.
"It is vitally important that the Department acts urgently to ensure that emissions are adequately tested. It is a basic right for children and young people to be able to breathe clean air."