Cleaver Fulton Rankin's Suzanne Keenan shortlisted for Women in Business award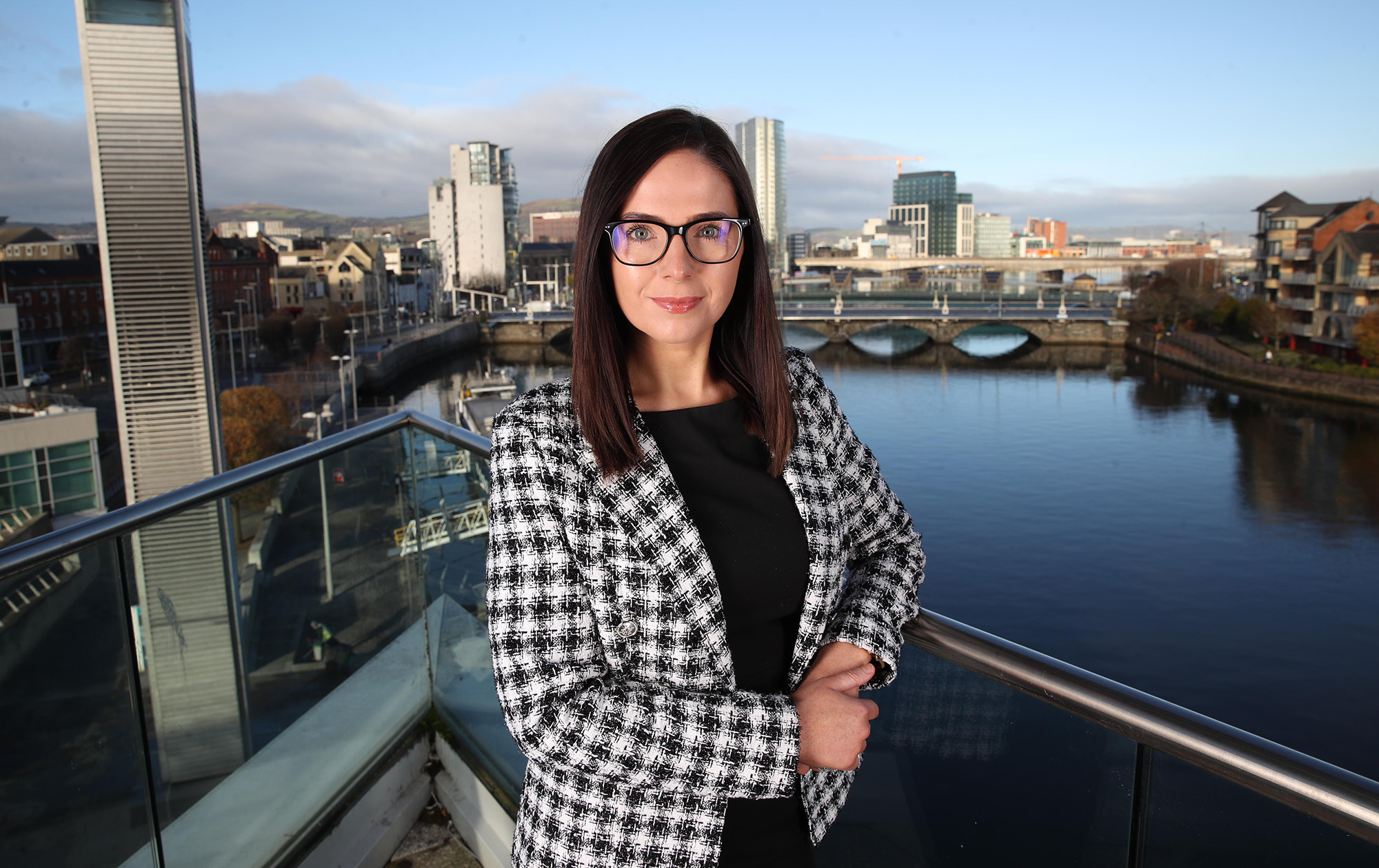 Suzanne Keenan, director in Belfast-based Cleaver Fulton Rankin's employment and immigration team, has been named as a finalist in the Women in Business NI Awards 2023.
Ms Keenan has been shortlisted for the 'Best in Professional Services' Award, which recognises an individual who goes above and beyond to exceed the expectations of internal and external customers, delivering the highest quality of service responsiveness and innovation within a professional practice.
In addition to her legal practice, Ms Keenan has been credited with enhancing the firm's business development, successfully rolling out marketing initiatives for the employment and immigration team as well as designing and implementing an efficient system for on-boarding new clients.
She is also committed to raising awareness of important issues in employment law and HR, and has presented podcasts on the benefits of menopause and fertility policies, and addressing sexual harassment in the workplace.
Jonathan Forrester, managing director at Cleaver Fulton Rankin, said: "I would like to congratulate Suzanne upon being recognised as a finalist in the Women in Business Awards 2023.
"Since joining our team in 2021, Suzanne has made a huge impact through her dedication to business development, delivery of exceptional client service, and also by guiding and supporting more junior members of the team. We wish her the very best of luck at the upcoming awards ceremony."
The 11th Women in Business Awards 2023 will be hosted at Belfast's Crowne Plaza on Thursday 2 March 2022.