Cleaver Fulton Rankin appoints Florence Smith as associate director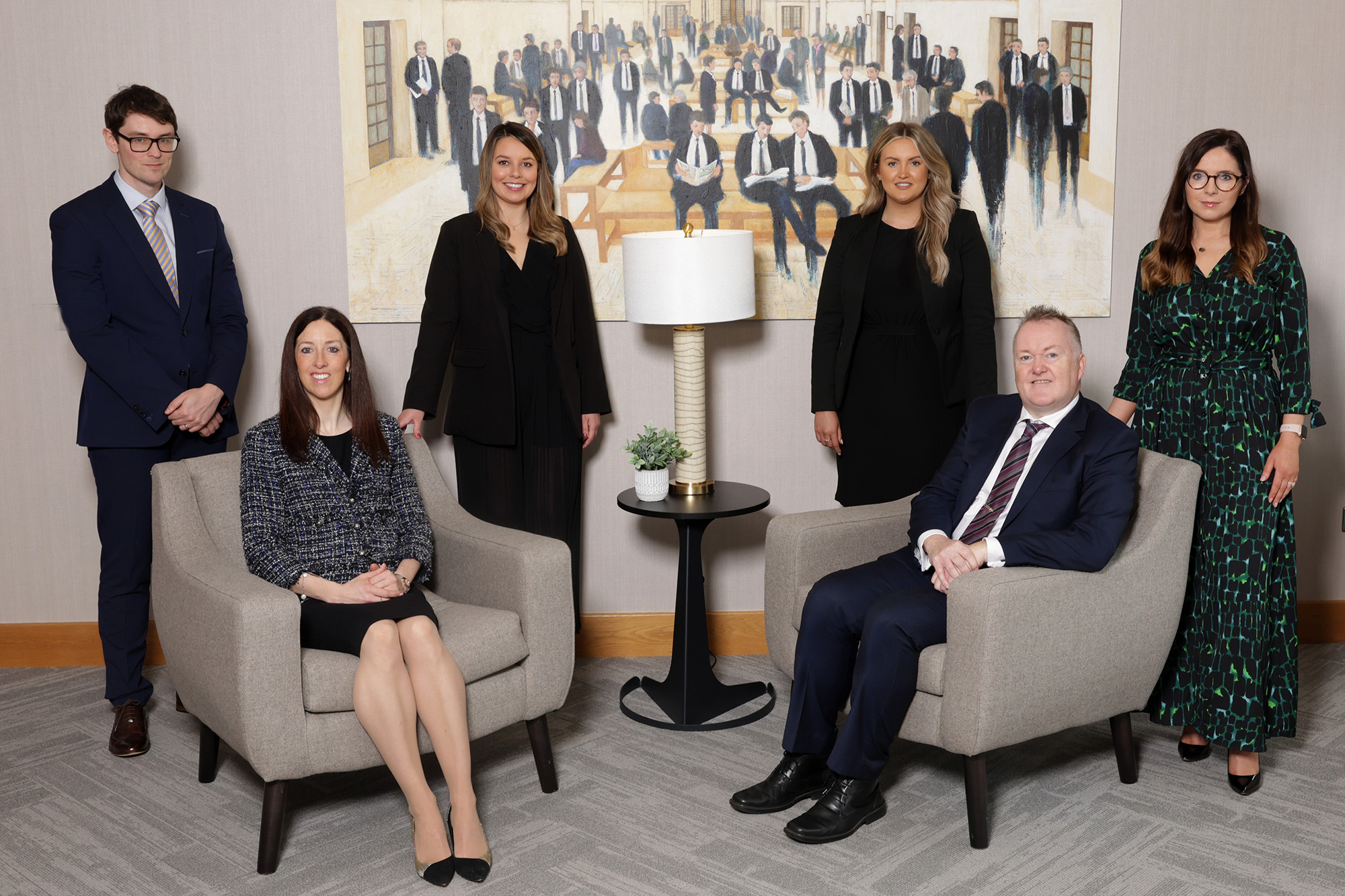 Belfast-based Cleaver Fulton Rankin has appointed Florence Smith as an associate director in the firm's growing employment and immigration department.
Ms Smith brings over 14 years' experience in employment law and joins a team which now boasts six experts in Northern Ireland employment and immigration law.
The team is headed up by director Michael Black, a solicitor with over 30 years' experience, and supported by director Suzanne Keenan.
Nathan Campbell, an associate in the team, last year won the Rising Star Award at the LawNet Awards for his dedication to exceptional client service and business development.
Commenting on her appointment, Ms Smith said: "I'm very pleased to have joined Cleaver Fulton Rankin's reputable employment and immigration team. It is very exciting to be part of a team with such an excellent reputation in the NI legal sector and I look forward to playing a key role in the department's continued development and success."
Mr Black said: "We are delighted to welcome Florence to our employment and immigration team at Cleaver Fulton Rankin. Florence brings over 14 years' in specialist employment law expertise and has a wealth of experience in advising a range of clients on both contentious and non-contentious employment matters.
"We're thrilled to have Florence on board and excited to see what the future holds for our expanding team."