Cleaver Fulton Rankin shortlisted for business award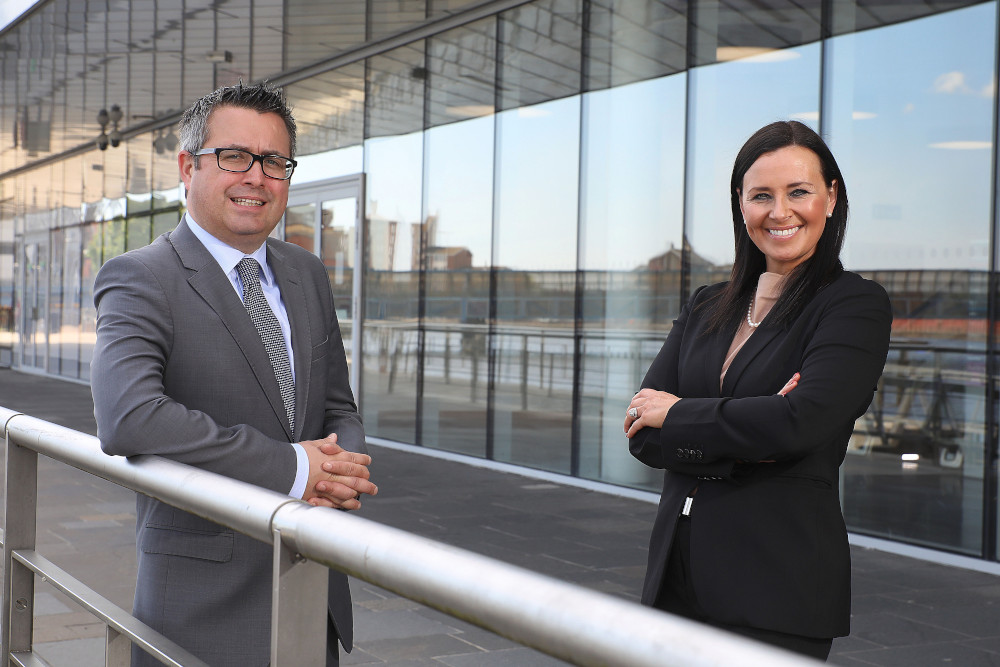 Cleaver Fulton Rankin has been shortlisted in the 'Excellence in Innovation' category at the Belfast Telegraph Business Awards 2022.
The category recognises businesses that have placed innovation at the forefront of recent developments, including adopting a culture of continuous improvement and demonstrating the importance of innovation to improved business results.
The firm's shortlisting follows the launch of its legal technology group in 2021, a first-of-its-kind in Northern Ireland. Kerry McCloy was appointed as innovation and legal technology director to lead the team and drive forward key innovation initiatives.
The legal technology group provides managed document review and expert eDiscovery solutions to nearshore law firms and Northern Ireland corporate clients, while providing support to the firm's specialist legal teams to enhance client service delivery.
Ms McCloy said: "Recognition at the Belfast Telegraph Business Awards further demonstrates the achievements of the legal technology group in enhancing our service provision, adding value to our clients with cost and time efficiencies and in embedding innovation in our day-to-day practices.
"Our recent recognition at the Women in Business Awards 2022 for 'Outstanding Innovation' adds a further highlight to this year. We are thrilled to be shortlisted, and would like to congratulate all those shortlisted in this year's Belfast Telegraph Business Awards."
The Belfast Telegraph Business Awards Gala ceremony is due to take place on Thursday 26 May at the Crowne Plaza, Belfast.