Claire Edgar discusses parental alienation at Safeguarding Board NI event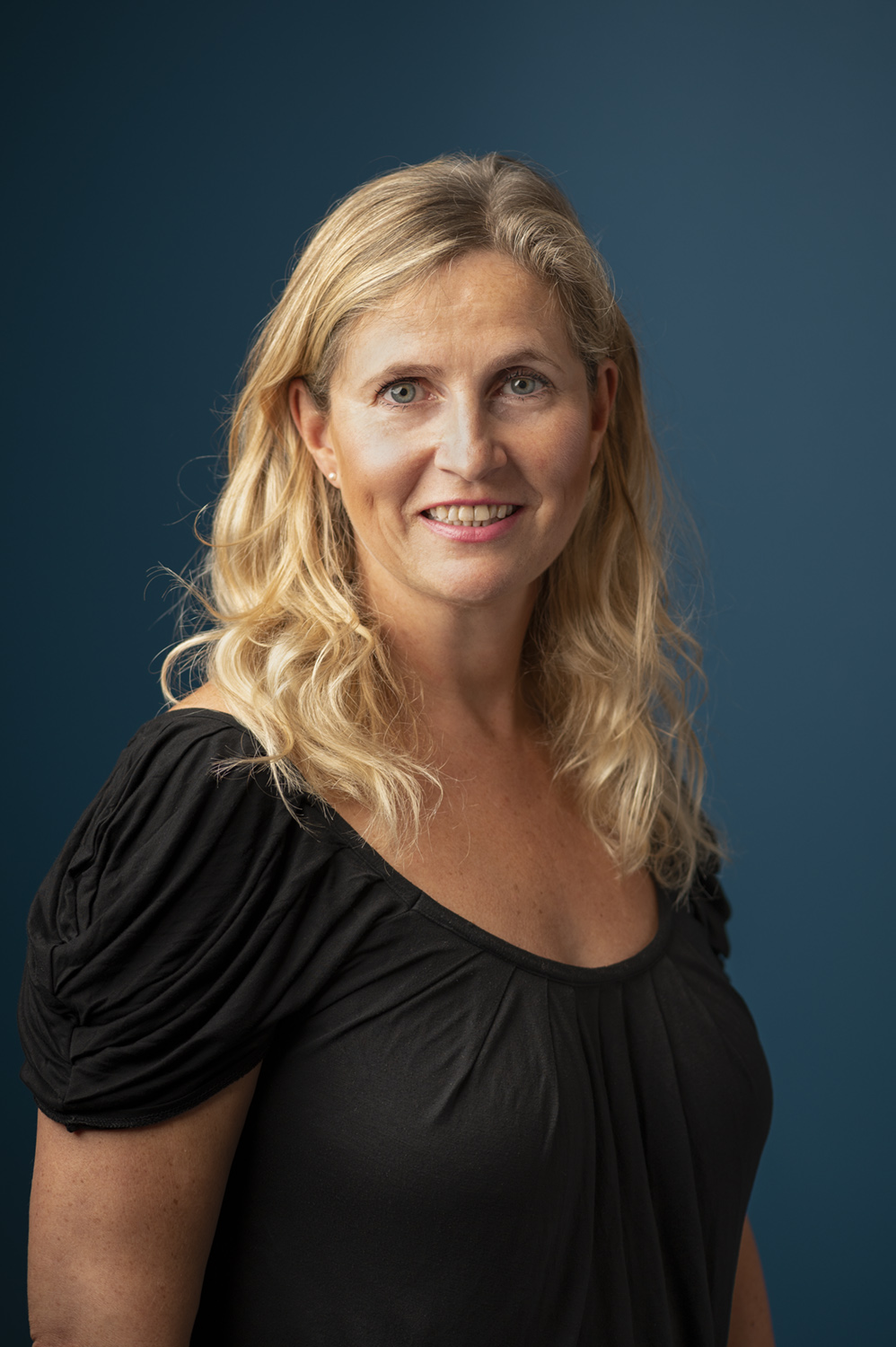 Francis Hanna & Co's family law partner Claire Edgar presented a talk at the Safeguarding Board for Northern Ireland event last week entitled "Refusing Contact and Parental Alienation".
The online webinar was hosted by SBNI's Domestic Violence and Abuse Committee and attended by legal practitioners and guardians ad litem. The purpose of the event was to raise awareness of the concept of parental alienation in the context of domestic violence and abuse and its use within family court proceedings
Parental alienation (PA) as a concept is a derivative of a much-contested theory of parental alienation syndrome (PAS), devised by child psychiatrist Richard Gardner, to describe a child's rejection of one parent and a strong connection with the other parent. This workshop explored the negative implications of such terminology in cases of domestic violence and abuse.
At the event, Ms Edgar shared her experience as a practitioner of child law cases in which allegations of parental alienation have been made.
Ms Edgar said: "Throughout my 25 years practising family law, I have acted on behalf of parents who have been accused of parental alienation and those who allege that they have fallen victim to it.
"Regardless of who you act for in parental alienation cases, they can undoubtedly be some of the most difficult cases to deal with, not only because they are usually highly emotive but also because of the pressure that is placed on the legal representatives and Court to fix a highly damaged situation.
"Whilst cases involving genuine parental alienation are relatively uncommon, our courts are seeing an increasing number of cases alleging parental alienation type behaviours.
"I was delighted to be involved in this webinar event and believe events of this nature to be most beneficial in providing information to childcare and legal professionals about parental alienation and in particular, its relationship with domestic abuse."