Northern Ireland lawyers address European domestic violence conference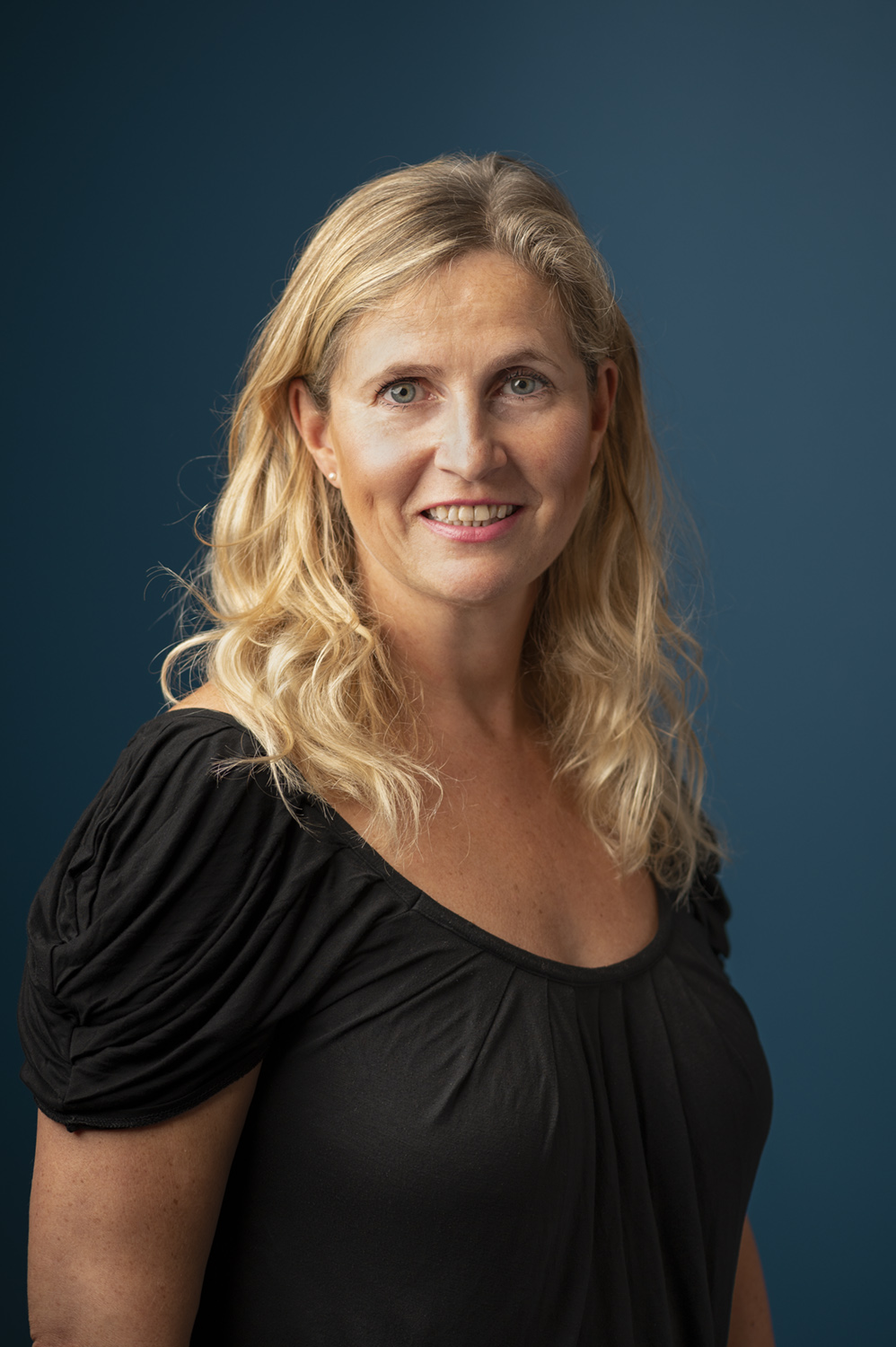 Northern Ireland solicitor Claire Edgar and barrister Gráinne Murphy were among guest presenters at this year's European Conference on Domestic Violence (ECDV) in Reykjavik, Iceland.
This was the fifth conference of its kind, with the event having previously been hosted in Belfast, Porto, Oslo and Ljubljana. The conference provides an opportunity for professionals and policy makers from Europe and beyond along with researchers to share experiences on a wide range of issues concerning domestic violence.
This year's conference focussed on the theme of precarity, with both the Covid-19 pandemic and the war in Ukraine motivating discussion on the barriers faced in tackling domestic violence within our societies.
In the presentation, Ms Edgar, family law partner in Belfast-based Francis Hanna & Co Solicitors, and Ms Murphy outlined the Northern Ireland courts' response to applications for protective orders by victims of domestic abuse during and after Covid.
Ms Edgar said: "I was delighted to be invited to speak at this year's European Conference on Domestic Violence having attended and spoken at previous conferences.
"The Covid-19 public health guidelines in Northern Ireland to 'stay at home' meant that many victims of domestic violence could not escape from the abuse which they were suffering at home. Rather than being a safe place to keep them away from the harm of the pandemic, it was a place of increased risk of abuse.
"Despite this, the number of victims getting court protection in NI during and post Covid fell dramatically. The increasing refusal by the courts to grant emergency orders meant that victims were not being protected and that perpetrators were not accountable for their actions.
"The theme of this year's conference provided a great opportunity to explore how changes to the application of the law by the NI courts resulted in various legal challenges on the court's refusal to protect victims."