Claire Edgar delivers talk on domestic abuse at Jersey conference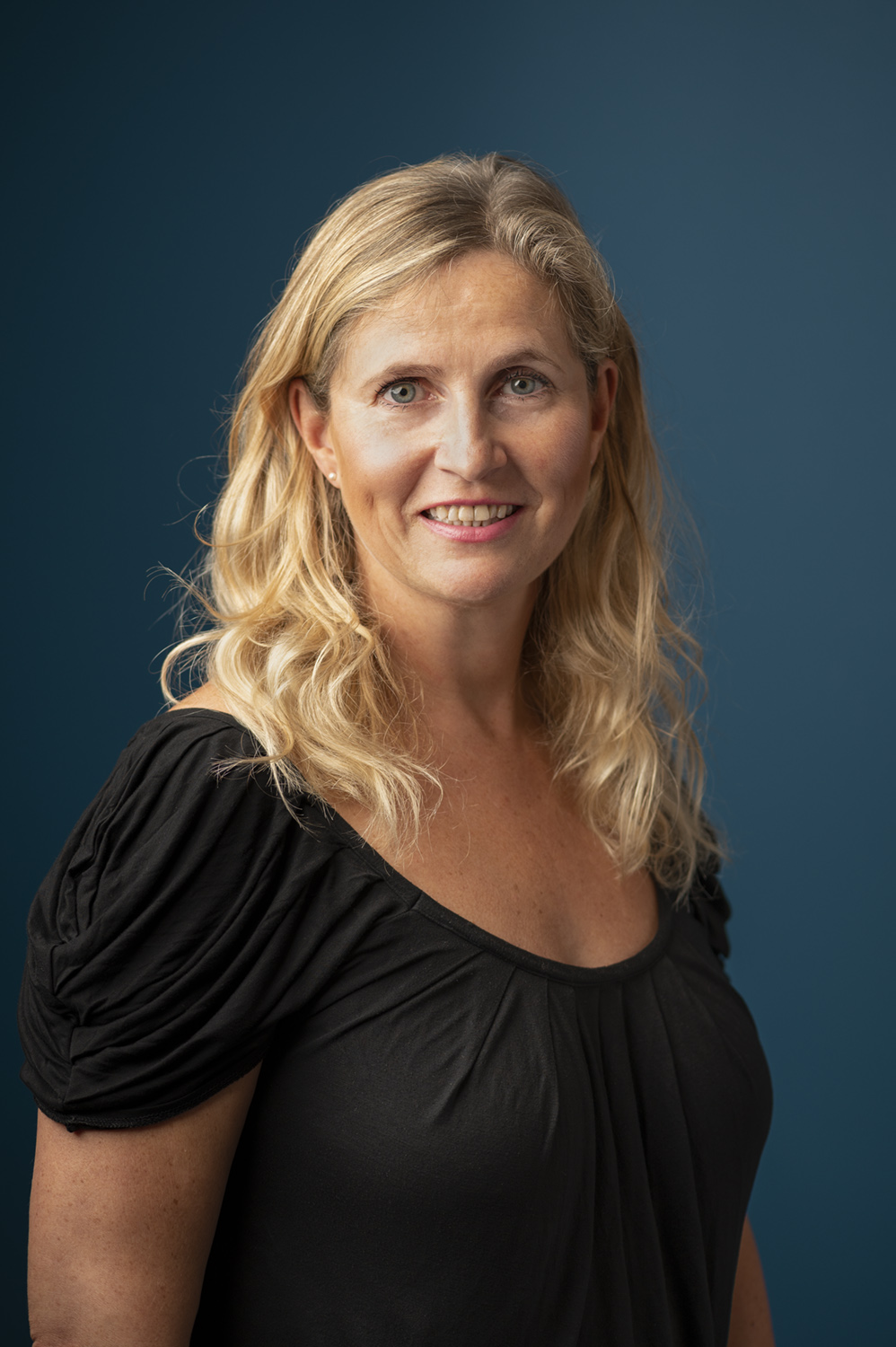 Belfast lawyer Claire Edgar has delivered a talk on domestic abuse to lawyers at the Jersey International Family Law Conference 2022.
Ms Edgar, family law partner at Francis Hanna & Co Solicitors, spoke on domestic abuse in the context of divorce and and ancillary relief proceedings to legal professionals at the conference, hosted by specialist UK family law firm Corbett Le Quesne.
The conference this year focused on the theme of Abusive Behaviour, Control in Divorce, Earnings and Finances. Other speakers at the event included Baroness Hale of Richmond and Mrs Justice Judd.
Ms Edgar said: "I was delighted to be asked to speak at this year's Jersey International Family Law Conference. The theme of abusive and controlling behaviour in divorce and financial proceedings is of great interest to me and I previously spoke on this topic at the European Conference of Domestic Violence in Oslo in 2019.
"As well as being a practitioner in family law and representing victims of domestic abuse, I am also a member of the Belfast Domestic Violence Partnership Protection and Justice Working Group and as such work closely with organisations and statutory bodies to raise awareness and strengthen support within our society for those impacted by domestic abuse.
"It is my view that financial abuse following marriage breakdown is often not recognised or ignored. It is important that the courts are alive to the potential of our justice system being utilised by a perpetrator to continue economic abuse in the course of divorce proceedings.
"Hearing from the variety of speakers at the conference was both enlightening and motivating and I was honoured to be part of this conversation and very grateful for the conference hosts for for putting this issue in the spotlight. It is certainly timely given the recent changes in legislation around domestic abuse in Northern Ireland and across the UK."