NI: Claire Edgar appointed to International Children Law Panel of Solicitors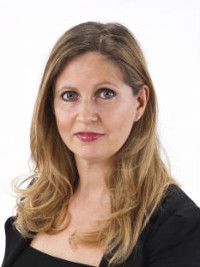 Claire Edgar, family and divorce partner at Francis Hanna & Co Solicitors, has been appointed to the Law Society of Northern Ireland's International Children Law Panel of Solicitors.
The Panel is made up of solicitors experienced in international children cases, and specifically child abduction cases brought under the Hague Convention.
Commenting on her appointment, Ms Edgar said: "I am delighted to be appointed to the Panel.
"There is no doubt that the world is becoming a smaller place and the influx of people coming to Northern Ireland from other countries, coupled with our own ability to move abroad freely, means that children cases with an international dimension are increasingly common.
"This area of law is particularly complex and challenging given the application of international case law and the narrow interpretation of the available defences under the Hague Convention."