Central Bank proposes ban on 'price walking' by insurers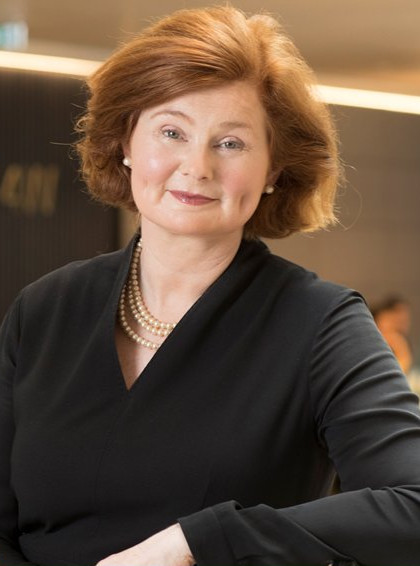 The Central Bank has proposed a ban on the practice of "price walking" in the private car and home insurance sectors.
The current practice is seen as a loyalty penalty for customers who do not regularly switch their insurance provider.
The proposals come following the Central Bank's Review of Differential Pricing in the Private Car and Home Insurance Markets and are subject to a public consultation until 22 October 2021.

The review examined how differential pricing – where customers with similar risk and cost of service are charged different premiums for reasons other than risk or cost of service – is used in the private car and home insurance sectors and established its impact on consumers.
While differential pricing can benefit consumers who are more likely to shop around for better prices, it can cause harm to consumers, particularly if it is used to increase prices by stealth, and can result in unfair outcomes for some consumers particularly those who are unable, or less likely, to switch providers.
Banning the practice will mean that insurers could not charge customers who are on their second or subsequent renewal a premium higher than they would charge a year one renewal customer with similar risk and cost of service.
The review was conducted through a multi-phase approach, which included comprehensive market analysis and consumer research, based on the views of approximately 5,500 consumers.
The review found that, as a result of price walking practices, the costs paid by some customers are higher than the expected cost of the policy to the insurance provider.
The analysis shows that long-term customers, who stayed with their insurance provider for nine years or more, are paying, on average, 14 per cent more for private car insurance and 32 per cent more on home insurance than the equivalent customer renewing for the first time.
Derville Rowland, the Central Bank's director general of financial conduct, said: "On foot of our comprehensive review, we are proposing a number of policy measures to strengthen the consumer protection framework and protect consumers from the stealth practice of price walking, which we consider unfair.
"However, we are conscious of the benefits that pricing practices can also provide so our proposals are balanced to allow consumers to retain the opportunity to avail of new business discounts to allow them to shop around for the best prices, while ensuring that those who remain with the same insurer are not unfairly hit by loyalty penalties.
"Our proposals will also set specific requirements on insurance providers to fully consider the impact of all decisions on their customers, putting their customers' needs at the forefront of any policy decisions or changes to pricing practices."