NI: Carson McDowell promotes Catherine Carton to partner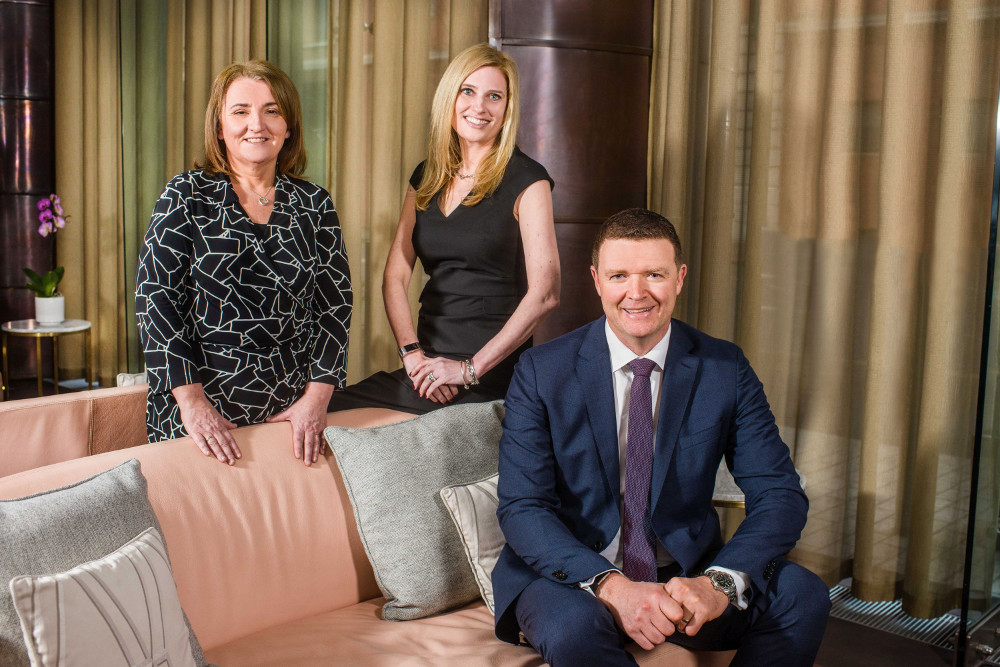 Carson McDowell has announced the promotion of Catherine Carton to partner in the firm's defence insurance team.
Ms Carton, who qualified in 1999, specialises in the defence of employer's liability and public liability claims, with a particular interest in claims arising in the retail, engineering and maritime industries.
Managing partner Roger McMillan said: "I would like to congratulate Catherine on her well-deserved promotion. Catherine's desire and ability to enhance the legal services experience for clients in her sector, made her an obvious candidate to become our 26th partner.
"Since joining the firm in 2015, Catherine has also contributed significantly to the firm's focus on corporate social responsibility, recently being centrally involved in organising our very successful 'Carson McDowell does Strictly' event in support of the Cancer Fund for Children.
"Our staff play a vital role in ensuring that as a firm, we retain our market-leading reputation for unrivalled service delivery and client care. Catherine's promotion is evidence of our commitment to ensuring that we retain, develop and reward those who deliver for clients and the firm."
The firm's defence insurance team, led by Claire Harmer, includes two partners, two consultants, a senior associate, two associates and two assistant solicitors.
The team manages a large caseload of complex personal injury claims on behalf various market leaders in the insurance industry, self-insured global companies and public sector bodies.