NI: Carson McDowell names seven new senior associates and 10 new associates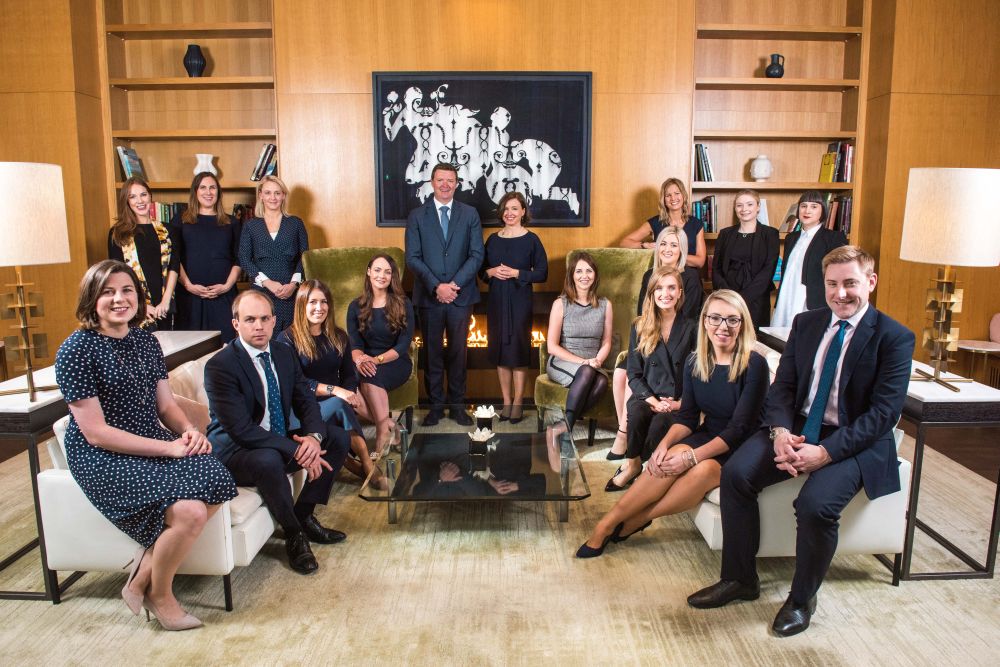 Northern Ireland firm Carson McDowell has announced 17 internal promotions, naming seven new senior associates and 10 associates across its teams.
The announcement marks the first round of promotions since managing partner Roger McMillan and senior partner Neasa Quigley took over the responsibilities of the managing partner role from Michael Johnston earlier this year.
The new senior associates are Emma Copeland in banking & finance/real estate; Laura Menary in healthcare claims; Shauna McAuley in professional indemnity; Chris Phillips in real estate; Rachael McAdorey in the healthcare regulatory team; Sarah Cochrane in employment; and Tim Cockram in professional indemnity.
The new associates are Emma O'Donnell in corporate; Helen Cosgrove in commercial litigation; Enya McKenna in employers' liability and public liability claims; Anna Haines-Smyth in healthcare claims; Amy McConnell in real estate; Rosie Timoney in corporate/charity law; Faye Phillips in the environmental/planning law team; Le-ann Campbell in corporate; Rachel Craig in corporate; and Maeve Corrigan in real estate.
The firm, with over 170 employees and 25 partners, has recruited 25 staff since January in response to increased activity across a number of legal disciplines.
Commenting on the promotions, Mr McMillan said: "I would like to congratulate everyone who has been promoted this year, in recognition of their continued dedication to their clients and going above and beyond in their roles. We are committed to investing in and retaining the brightest and the best in the legal profession to enable us to provide this exceptional service to our clients.
"Carson McDowell has a long history of recognising and rewarding our colleagues. We hope that the talented young professionals who have been promoted today will be the driving force behind the firm in future and will help to inspire the next generation of solicitors coming through."