NI: Businesses call for 'comprehensive' licensing law reform to support local producers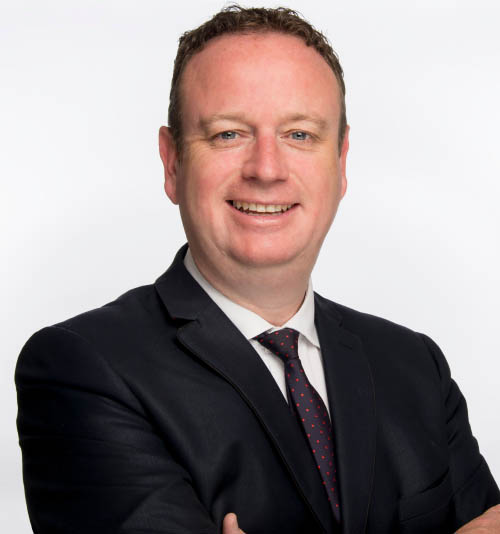 Northern Ireland businesses have called for "wide reaching, comprehensive" reforms to licensing laws in order to support local producers.
Stephen Kelly, chief executive of Manufacturing NI, said proposed "piecemeal" changes to licensing laws would still fail to support Northern Ireland's drinks industry.
The Department of Communities announced a consultation last month on proposals to change the law to provide the Department with the power to designate an event taking place in Northern Ireland as a "special event".
The Department, having designated an event as a "special event", would then have the power to vary permitted hours for the sale of alcoholic drinks at the event.
It would also have the power to permit the sale of alcoholic drinks for consumption off the premises at special events. This includes food and drink shows where exhibitors wish to sell their products to visitors.
The consultation was launched in advance of the 148th Open at Royal Portrush this July.
However, Mr Kelly said: "Everyone wants the Open this July to be a huge success. It's a fantastic endorsement of Northern Ireland that we're hosting such a prestigious sporting tournament.
"However, if the Department for Communities are going to start changing the law for 'special events', it raises the question of why changes can't be made to support our local producers."
He added: "One suggestion that's been made by the industry is the creation of a new licence category for local producers that would allow them to sell products they manufacture to people visiting their distillery/brewery and also at these 'special events'. This would go some way to ensuring our local businesses are supported.
"Amending our licensing laws is a really important step in promoting and supporting our growing hospitality industry and our incredible breweries and distilleries, but the Department can't do this in a piecemeal way. Changes to our licensing laws should be wide reaching, comprehensive and most importantly designed to support and benefit our local producers."
Legislation allowing craft breweries and distilleries in the Republic of Ireland to sell alcohol produced on the premises to tourists and visitors was brought into effect last year.