Bill to toughen penalties for fraudulent claims moves forward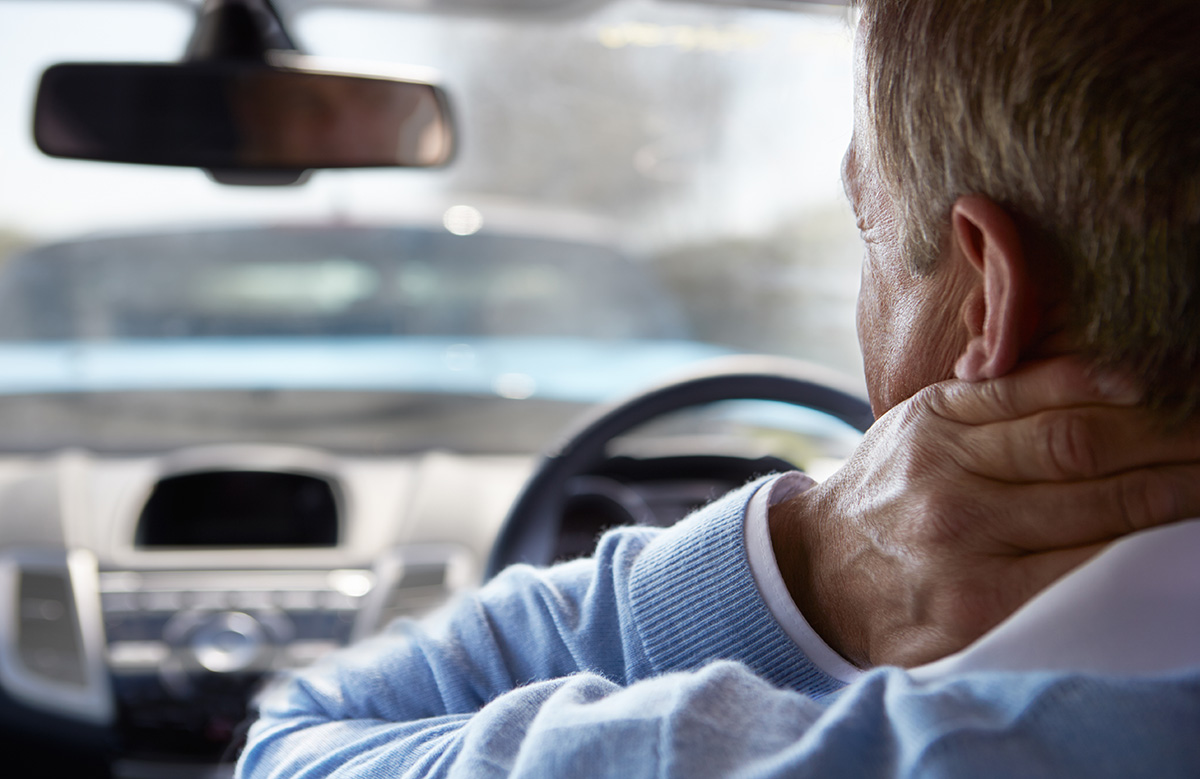 Legislation to toughen penalties for making fraudulent claims in the Irish courts will skip pre-legislative scrutiny and go straight to committee stage.
The Oireachtas business committee has agreed to allow the Civil Liability and Courts (Amendment) Bill 2019, which was brought forward by Fianna Fáil and has since secured Government support, to move forward faster.
Fianna Fáil finance spokesperson Michael McGrath, sponsor of the bill, said the bill would help address increases in insurance costs in Ireland.
He said: This Fianna Fáil bill will ensure that those who bring fraudulent claims will have to pay the legal expenses for the defendant. While it is in the remit of the courts to award legal costs, it does not necessarily mean that this happens in reality. The bill also increases the fine that a District Court can hand out to €5,000.
"I am encouraged that the government has supported this Bill and I look forward to working with all parties as the legislation proceeds through the Oireachtas."
Mr McGrath also urged the Government to "up its game when it comes to insurance reform".
He added: "We need to see the Judicial Council Bill enacted before the summer recess as promised. We desperately need a dedicated Garda unit to tackle insurance fraud but there is no sign of this happening.
"The National Claims Information Database was supposed to be up and running last summer yet it still is nowhere to be seen. The Personal Injuries Commission made its recommendations last July, yet no progress has been made."