Bill requiring insurers to explain impact of personal injury guidelines on premiums postponed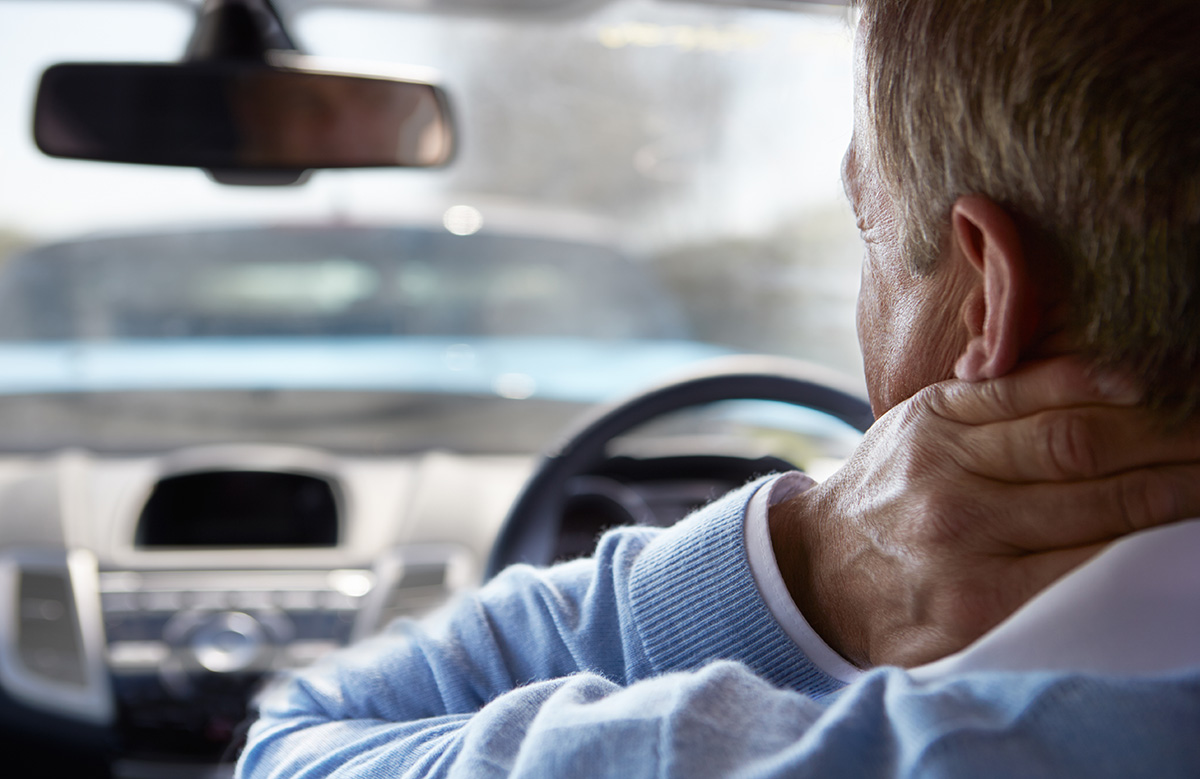 Legislation which would require insurance companies to explain how new personal injury guidelines have impacted their premiums has been put on hold for nine months.
The Judicial Council (Amendment) Bill 2021, a private member's bill introduced by Sinn Féin TD Pearse Doherty, cleared the second stage in the Dáil yesterday but with a government amendment halting its progress for nine months.
The bill would require insurance companies to provide information to the Central Bank each year for the next four years, including the amount paid by the company in personal injury claims and the amount it would have paid in such claims had the personal injury guidelines not come into effect.
Companies would also have to inform the Central Bank of the average premium charged under policies covering third-party personal injuries and the average premium that would have been charged had the guidelines not been implemented.
The legislation would require the Central Bank to submit a report outlining this information to the Minister for Finance on an annual basis, with a copy laid before both Houses of the Oireachtas.
Mr Doherty told TDs on Tuesday: "With the new guidelines in place, every customer who has not made a claim should have seen his or her premium fall. However, the government's strategy has been to cross its fingers and hope the industry will do the right thing by cutting premiums in response to the guidelines.
"I say we can do much better than that. We need a measure that will provide oversight and hold the industry to account. That is precisely what this legislation does."
Sean Fleming, minister of state with responsibility for insurance, moved an amendment postponing the bill's progress by nine months "to allow for further consideration and analysis of how the Bill interacts with existing insurance data already collected by the Central Bank within the National Claims Information Database".
He added: "The judicial guidelines will bring about the reductions [in premiums]. There is nothing whatever in this legislation – not a scintilla of a sentence or a syllable – to bring about reductions in the cost of insurance."
Tuesday's division on the government amendment was postponed to yesterday, where it passed with 77 in favour and 62 against.