Belief marriages to be put on same legal basis as religious marriages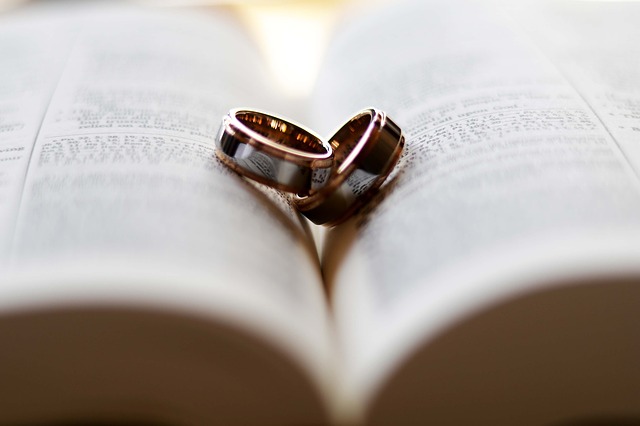 Belief marriages overseen by humanist celebrants would have equal legal status with religious marriage under plans put out to consultation in Northern Ireland.
The Department of Finance is seeking feedback on a number of changes to marriage laws, including an increase in the minimum age for marriage or civil partnership.
The consultation seeks views on raising the current minimum age from 16 with parental consent to 18, following calls from the UN Committee on the Rights of the Child (CRC).
The consultation will run until 18 February 2022. More information is available from the Department of Finance website.