Northern Ireland legal profession warns of looming 'catastrophe for access to justice'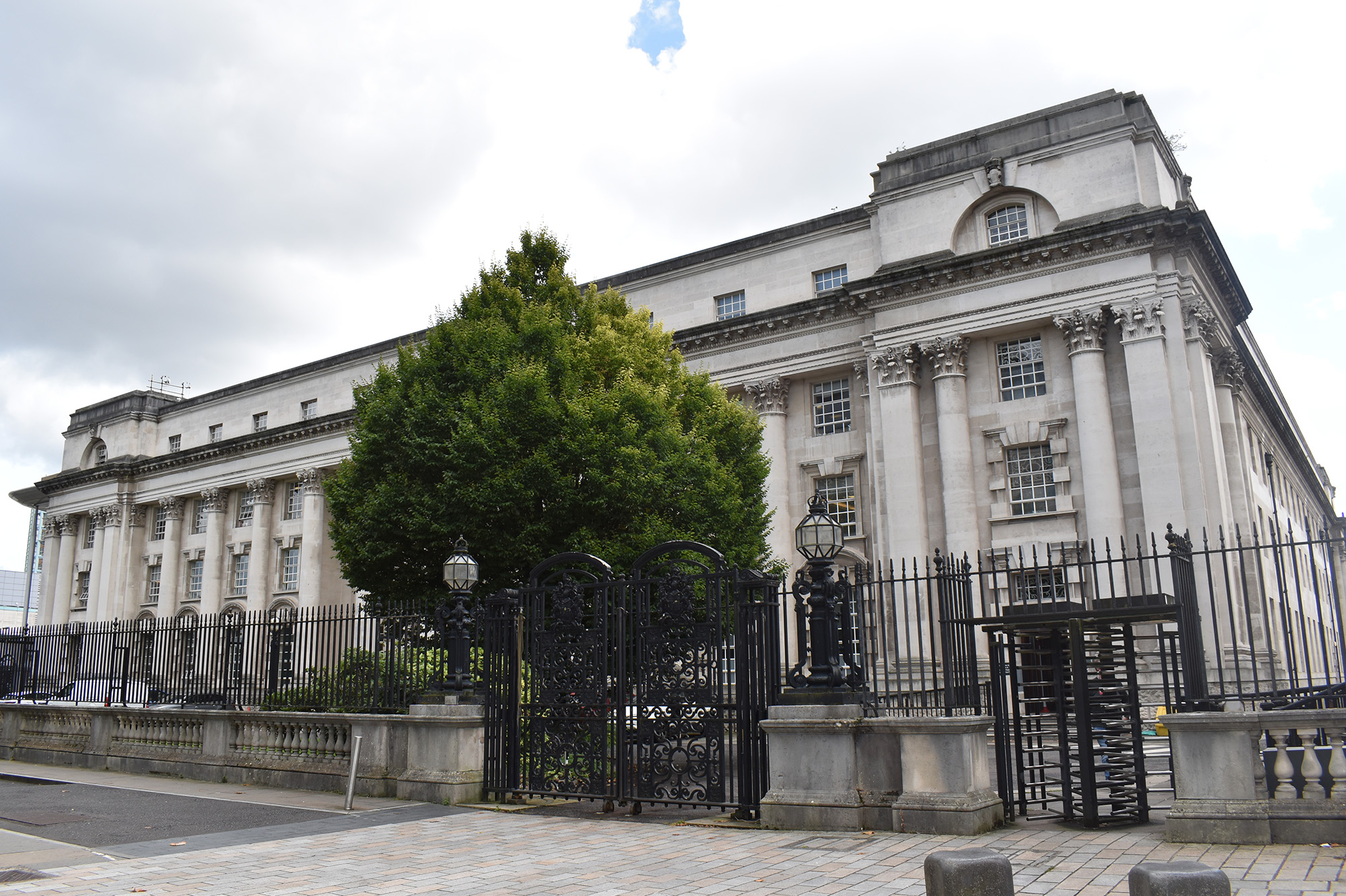 Northern Ireland's Law Society and Bar Council have warned of a looming "catastrophe for access to justice" in a joint letter to the Northern Ireland secretary and the Northern Ireland affairs committee.
The letter warns that Northern Ireland's justice system is already in a poor state, with a courts backlog and long delays impacting on victims and witnesses, and stresses that further budget cuts would be untenable.
Budget cuts applied to an already creaking justice system have the potential to force many barristers and solicitors to stop offering legal aid services or cease practising altogether, ultimately denying access to justice to those across society who require it, the two bodies said.
David Mulholland, chief executive of the Bar of Northern Ireland, said: "Legally-funded public services exist to help people — quite often the most vulnerable people facing the most challenging circumstances.
"Whether it is a parent seeking access to their child in a matrimonial dispute or someone defending a criminal charge, everyone deserves access to legal advice and representation when they need it.
"If cuts are applied to the legal aid budget, we are looking at a very real threat to the viability of many practices, particularly those of younger, female barristers."
David Lavery CB, chief executive of the Law Society of Northern Ireland, said: "We are calling for the budget to prioritise and protect this vital support to the vulnerable members of our society — failure to do so risks doing generational harm to access to justice in this jurisdiction.
"Looking further ahead – a new Executive must prioritise reform of the justice system before it ends up in a similar crisis to that of the health service."