Barrister who claimed he worked more than 24 hours per day fined and suspended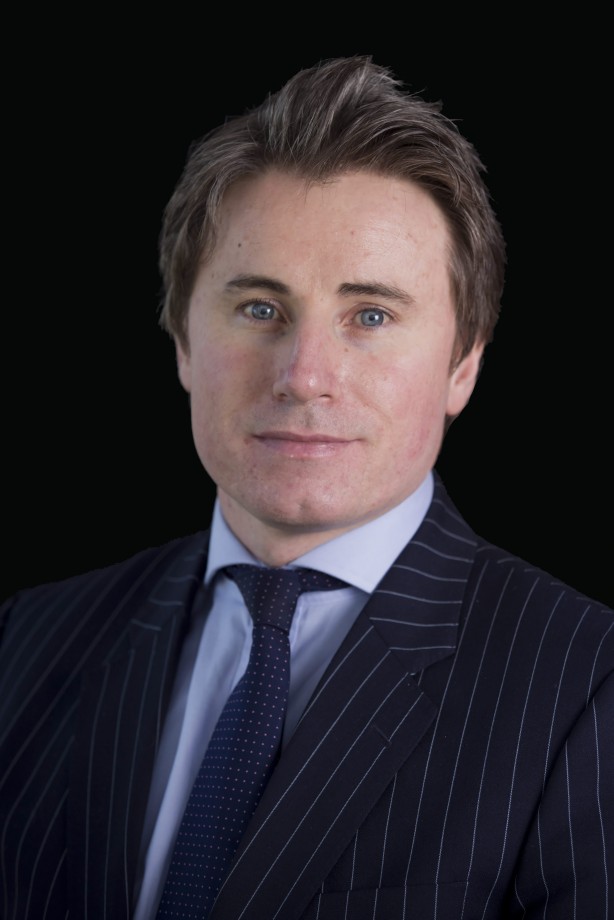 A barrister who claimed legal aid fees for an "obviously impossible" amount of work — in some cases for more than 24 hours' work per day — has been fined £50,000 and suspended from practice for two months.
The Bar of Northern Ireland's disciplinary appeal committee has determined that Gavyn Cairns must pay £50,000 to the Inn of Court and be suspended from practice until 6 December 2022.
Mr Cairns submitted 267 claims for a total sum of £568,000 between late 2011 and early 2012, most of which were historic claims related to criminal cases in the magistrates' court dating back to 2003.
The Legal Services Agency (LSA) initiated a fraud investigation which highlighted "grave concerns" in relation to fees for written work, court appearances, consultation times, waiting times and travel. This led to a referral to the police, though the ultimate outcome was no prosecution.
The investigation found that there were 51 dates on which Mr Cairns claimed consultation in excess of 15 hours per day. In 31 of those, the consultation and waiting was at its lowest 17 hours and at its highest 29.5 hours.
On some days, more than 24 hours' work was alleged to have been carried out. Consultation times alone exceeded 24 hours on some days. For one defendant, Mr Cairns claimed 94.5 hours of consultation over eight days of his case.
The LSA ultimately determined that, of the £568,000 claimed, only £133,937.86 could be identified as legitimate and reasonable remuneration for work provided. This sum was subsequently paid to Mr Cairns.
The Bar's disciplinary committee later ordered Mr Cairns to repay this £133,937.86 sum to the LSA. Mr Cairns appealed, arguing that this was a disproportionate penalty.
In its six-page ruling, the disciplinary appeal committee said it is "not convinced that it is proportionate to order repayment of fees which have been vouched and are legitimate", pointing to the recent Supreme Court case of R v Andrewes [2022] UKSC 24 dealing with proceeds of crime.
The committee accordingly allowed the appeal in part, imposing a penalty of a £50,000 fine and hearing costs as well as a suspension from practice for two months.