Solicitors under misconduct investigations over unpaid barrister fees, some as old as 15 years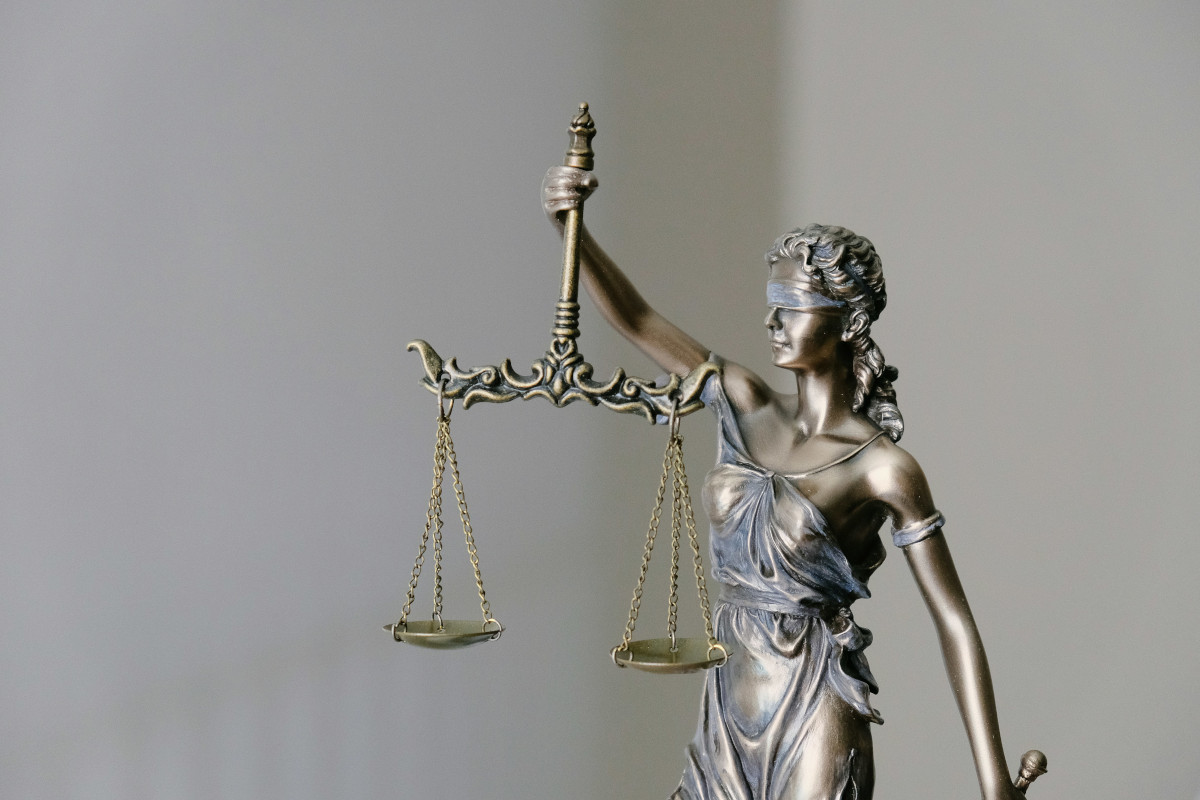 Solicitors are facing potential misconduct investigations over the alleged non-payment of hundreds of thousands of euros in fees due to barristers, in one case dating as far back as 15 years ago, new figures reveal.
Data obtained by Irish Legal News shows that the Legal Services Regulatory Authority (LSRA) has received 27 complaints concerning a total of €464,996 in unpaid fees since it began receiving complaints in early October 2019.
Nearly two-thirds of the complaints, representing a sum of €314,627, were submitted through The Bar of Ireland, which introduced a new in-house fee recovery service in July, replacing its previous arrangement with LawServ.
One complaint submitted by the Bar's in-house service in July, which remains under investigation, concerns a fee note issued in July 2005 to the tune of €2,214. A spokesperson for the Bar told ILN that it could not provide details of the individual case.
Just nine of the 27 complaints, representing just over €57,000 in fees (i.e. 12 per cent of the total), concern criminal work, while the vast majority concern legal work in the civil courts.
A small handful of the complaints, worth a total of €66,537, have been resolved, with the outstanding fees having been settled before the LSRA could reach a decision on the admissibility of the complaint.
However, investigations are still ongoing in respect of the majority of complaints, which concern a total sum of €398,459 in outstanding fees. At least one case dates back to 2005 and at least two date back to 2010, though not all of the complaints can be dated.
A spokesperson for the LSRA told ILN: "Generally, the complaint is not simply that the fees have not been paid, but that the solicitor in question has not used their best endeavours to ensure that the barrister has been paid or that the solicitor has not passed on the fees to the barrister on receipt.
"It may become clear on investigation, for example, that the solicitor has themselves not been paid as a result of the insolvency of the client and, in those circumstances, there might be no evidence of misconduct at all."
The Bar Council provided details to ILN of its standard collection process, which involves contacting the client in question to confirm payment before referring the matter to the LSRA. The Bar said it is continuing to monitor the issue of non-payment of fees.
A spokesperson for the Bar Council said: "One of the key actions by the Council was to establish the in-house Practice Support & Fee Recovery Service in July 2020. This enhanced service is of significant assistance to members in supporting their practice and seeking to recover fees.
"It also enables the Council to gather general information about outstanding fees and allow for closer monitoring of the problem. The information collected will be analysed (on an anonymised basis) and will allow the Council to identify any trends regarding fee collection."