Cork solicitor guilty of misconduct after falsely claiming to witness signatures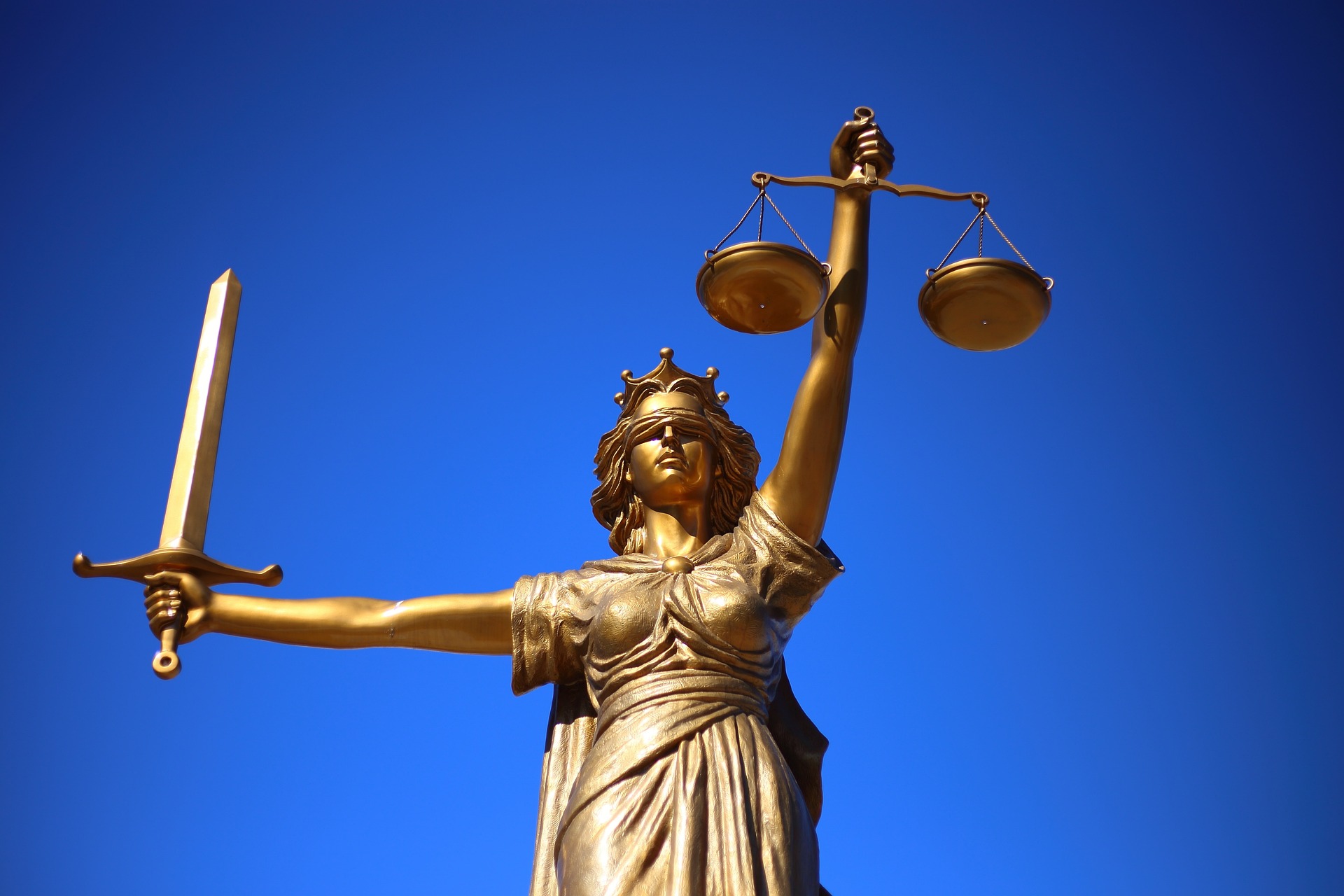 A solicitor has been found guilty of professional misconduct after admitting to falsely claiming to have witnessed a client's signatures on legal and banking documents.
Cork solicitor John Moylan, of Richard Moylan & Co Solicitors, was censured by the Solicitors Disciplinary Tribunal on Wednesday and ordered to pay €15,000 in legal costs and a further €15,000 to the Law Society Compensation Fund, The Irish Times reports.
The complaint was brought to the tribunal by client Deirdre O'Flynn, who alleges that her signature was forged on a number of documents relating to a business she owned with her now ex-husband.
The documents, some of which related to bank loans with personal guarantees, were brought to Mr Moylan by the husband and witnessed without Ms O'Flynn present, the tribunal heard.