Bar of Northern Ireland calls for end to 'unsustainable underfunding' of legal aid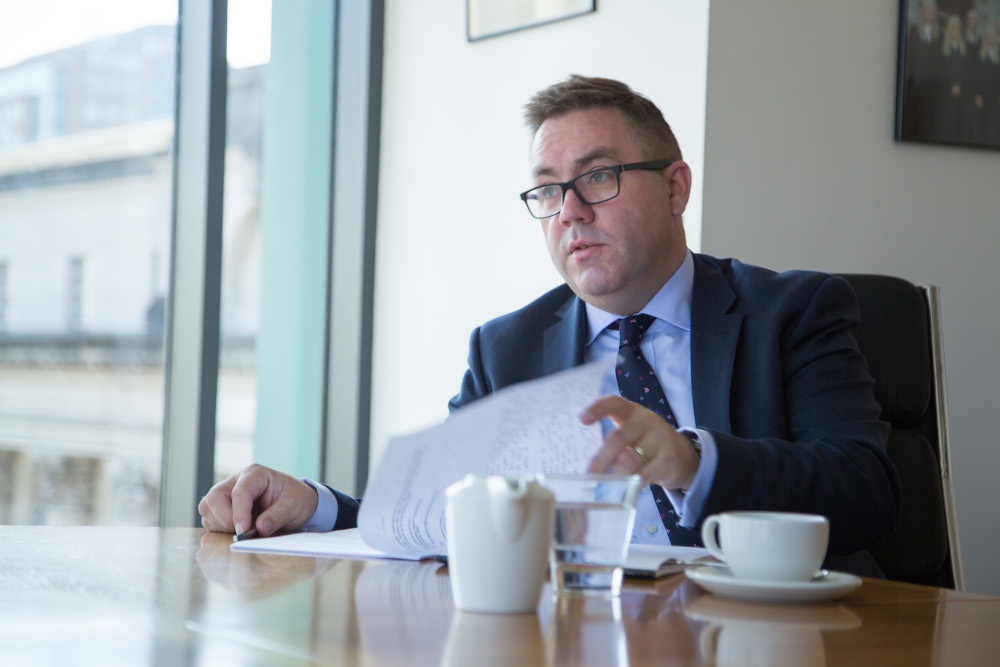 The Bar of Northern Ireland has called for an end to the "unsustainable underfunding" of legal aid as it set out its policy priorities ahead of next week's election.
In Raising the Bar: Priorities for the Post-Election Period, the Bar urges policy and decision makers to "take a strategic view of the role played by publicly funded legal services and to recognise the benefits of investing in the legal aid system".
The document comes a few weeks after the Law Society of Northern Ireland set out its own strategic priorities in Justice Agenda 2022.
David Mulholland, chief executive of the Bar, said: "For too long the conversation around access to justice has focused on cost. This overlooks the wider societal and economic benefits brought about by appropriate investment in our legal system.
"Access to justice is about human value and dignity for people who require publicly funded legal services to help them cope with challenges that they cannot face alone.
"It should be clearly understood that cuts to the justice budget will have a real impact on people lives. This impact will be felt acutely by the most vulnerable in society when they find themselves needing help and support during challenging times.
"The Bar of Northern Ireland is calling for an end to the unsustainable underfunding of this vital aspect of the welfare system and for the establishment of a ring-fenced legal aid budget of not less than £82m.
"We urge an incoming Executive, elected representatives and policy makers to ensure that our most vulnerable citizens are protected and have access to justice today and into the future."
In a recent interview, justice minister Naomi Long told Irish Legal News that she agreed the draft budget is "really inadequate, not just in terms of legal aid but right across the justice sector".