Average motor insurance premiums up 42 per cent in a decade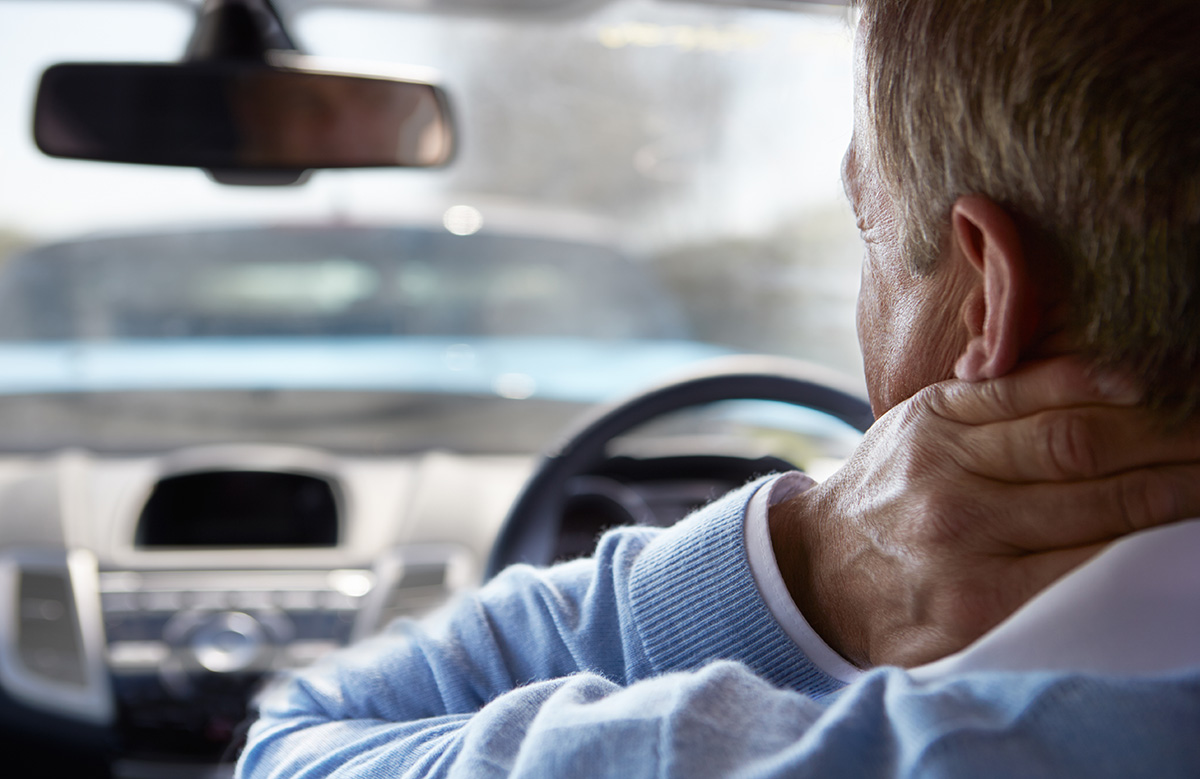 Average motor insurance premiums increased by 42 per cent between 2009 and 2018, despite the cost of claims per policy decreasing by 2.5 per cent over the same period, according to new Central Bank of Ireland figures.
The bank's first annual Private Motor Insurance Report of the National Claims Information Database (NCID) also reveals that the average cost of a claim increased by 64 per cent over the same period.
The NCID was established on foot of a recommendation of the Government's Cost of Insurance Working Group (CIWG).
The Central Bank's deputy governor Sharon Donnery said: "This first report will play an important role in bringing a greater level of transparency to the market, and providing data to support evidence based decision-making.
"Better data on insurance claims can inform the policy debates in Government, in the Oireachtas, in the firms and in wider society, as well as informing our own work in the Central Bank."
The statistics are based on data gathered from insurance undertakings providing private motor insurance products in Ireland, including foreign companies selling into the Irish market.
Mark Cassidy, director of economics and statistics, said: "While the Central Bank does not have a mandate to fix prices in the insurance sector, [the report] will assist the Cost of Insurance Working Group, Government, Oireachtas and wider stakeholders in their consideration of the relevant issues."