At least €130,000 paid out over Temple Bar falls since 2015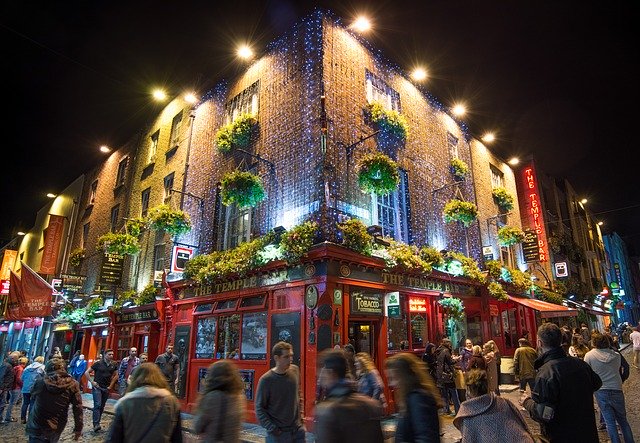 At least €130,000 has been paid out since 2015 in compensation to people who fell in the Temple Bar area, according to new figures.
In response to a Freedom of Information request from the Irish Independent, Dublin City Council said it paid out in relation to 22 claims between 2015 and 2018.
The council said it paid €10,906 in 2015, €109,369 in 2016, then €553 in 2017 and €8,545 in 2018, but legal sources believe the true figure could be higher.
Some claimants may not be naming Temple Bar in their applications for compensation out of "a fear it may imply the accident happened while they were drunk", one legal source told the paper.
A spokesperson for the council said: "Dublin City Council continues to make every effort to reduce their exposure to personal injury claims through maintenance and prompt response to complaints when received."