Arthur Cox advised insurers ahead of premium reliefs move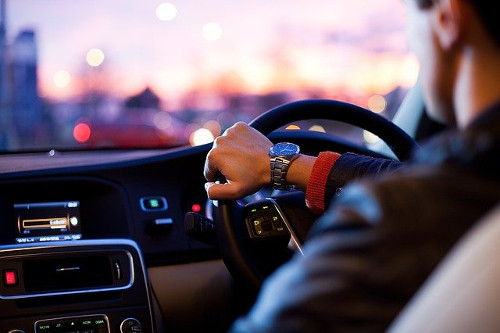 Arthur Cox advised Ireland's major insurance firms that premium reliefs for motor insurance customers were allowed under competition law, according to reports.
Members of the Insurance Ireland umbrella group, including Allianz, Axa, FBD, RSA and Zurich, last week announced reliefs in response to the coronavirus pandemic and the subsequent decline in traffic.
The Competition and Consumer Protection Commission (CCPC) has not indicated whether it believes the move is compatible with Irish and EU law, but is "monitoring" the matter.
The watchdog opened an investigation in 2016 about premium price announcements which has not yet concluded.
However, lawyers at Arthur Cox advised Insurance Ireland that its member companies could go ahead with the reliefs, according to The Irish Times.
A spokesperson for Insurance Ireland said it "obtained comprehensive legal advice to ensure full compliance with competition policies".
The CCPC added: "The CCPC is continuing to monitor any initiatives which bring businesses together to agree on prices or discounts which could potentially breach EU and Irish competition law and will engage with those businesses where relevant."