And finallys… the best of 2021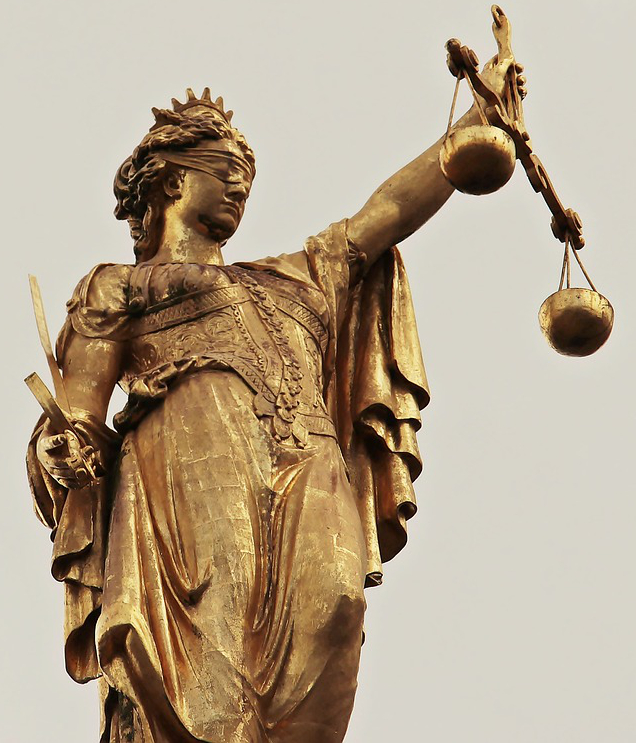 Our popular "and finally" section, with the most absurd, offbeat, strange or funny legal stories, has kept lawyers entertained over the past year.
In this roundup, we share the 10 most popular stories of 2021 – many of them reflecting the strangeness of the time, with a number of stories about remote hearing mishaps reaching the top 10.
---
A lawyer who inadvertently broadcast himself having sex with his client to a bemused judge in an online court hearing has been disbarred for life.
A judge who was caught playing cards during a remote court hearing in a case worth nearly €100,000 has apologised.
A drunk man who was reported missing after losing his friends inadvertently joined a search party looking for himself – for several hours.
A woman managed to dupe the legal profession into believing she was qualified to practise law for three years.
A celebrity psychic who said he lost his powers after a car accident is facing a £100,000 legal bill after a judge ruled he had been "fundamentally dishonest" in his claim for compensation.
A solicitor has been suspended after being caught using a disabled blue badge she was not entitled to.
A defendant in a criminal case has been sharply rebuked by a judge after logging into a remote court hearing with the offensive name "Buttf*cker 3000".
And finally… on a different planet
A police officer who called for backup because she was being pursued by a "drone" was left red-faced after colleagues pointed out it was the planet Jupiter.
A couple have been ordered to pay over £22,000 to their son after they binned his massive porn collection.
A man who was sacked for sharing a leftover slice of pizza with his son on a business trip has been awarded over £150,000 by a court.