A&L Goodbody focuses on inequality and climate change in new ESG strategy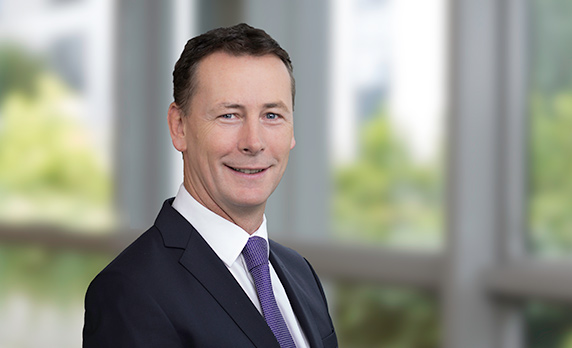 A&L Goodbody has unveiled a new three-year responsible business strategy focused on reducing inequalities in society and tackling climate change.
Called 'Our future with purpose – ALG's commitment to sustainability', the new strategy aims to builds on the firm's corporate responsibility projects and initiatives over the past 10 years.
The firm said it is "integrating an ESG decision framework" into how it runs the business, the services it delivers and the external initiatives it supports.
David Widger, managing partner, said: "Our previous responsible business strategies have delivered projects and initiatives with real impact in the areas of community, diversity and inclusion and the environment. They have also provided much needed pro bono legal services to those who need it most.
"We will continue to do this but what we're doing with our new strategy is shifting from projects to purpose – how we define our goals and success as a firm.
"We're reimagining what's required of us as a responsible business and putting ESG at the very heart of our business. Not only is this the right thing to do, but it's important to our own people, to our clients and to society as a whole."