A&L Goodbody appoints Aisling Muldowney as partner in employment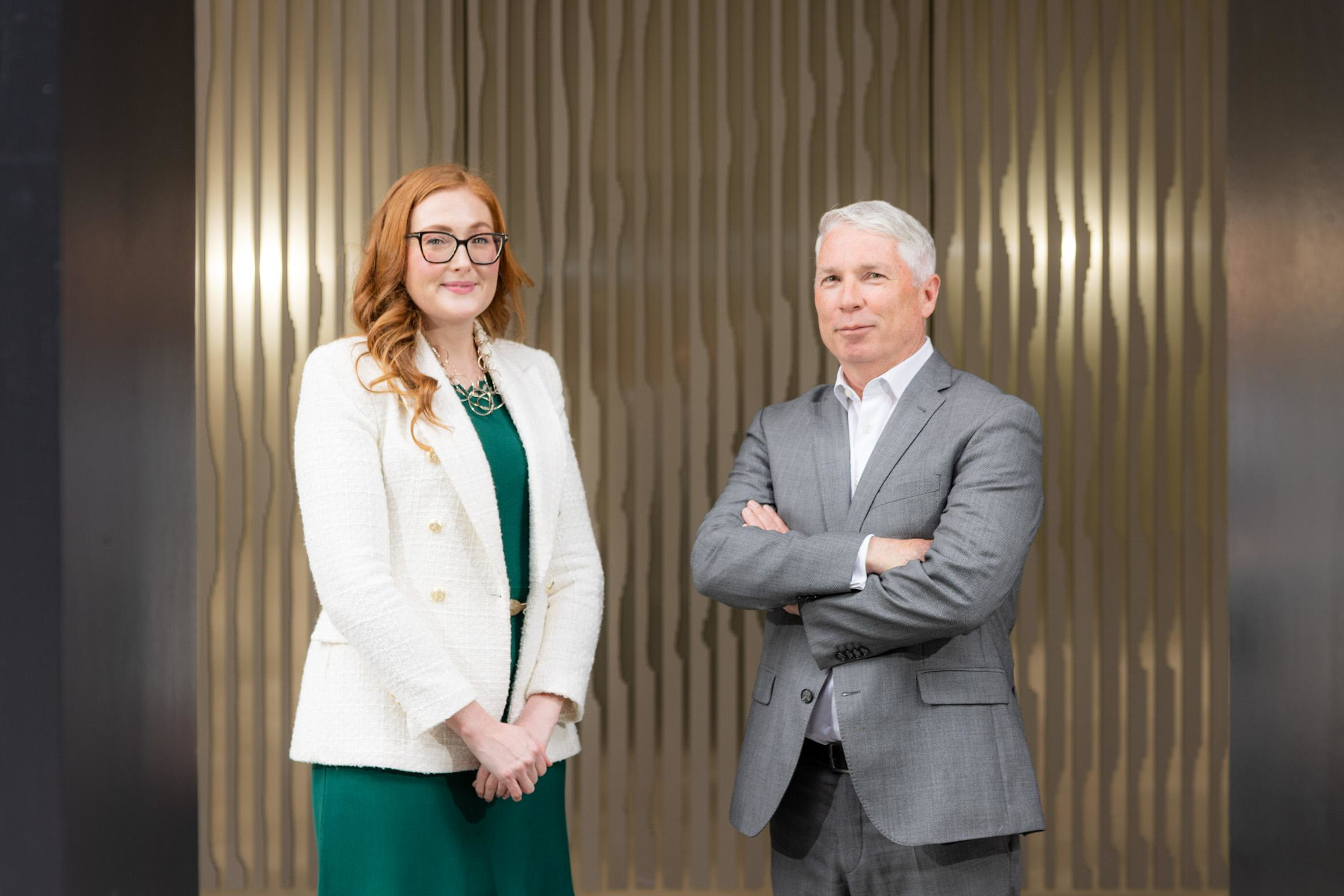 A&L Goodbody LLP (ALG) has appointed Aisling Muldowney as a partner in its employment group.
Ms Muldowney rejoins the firm from Google, where she was EMEA employment counsel for three years. Prior to that role, she trained with ALG and spent 12 years in its IP/IT and employment teams.
She advises domestic and international clients on all aspects of employment law, both contentious and non-contentious. She specialises in advising clients on 'atypical' workers such as fixed-term employees, agency workers and contractors. She also has extensive expertise in helping clients who are restructuring or harmonising employee terms following a merger or acquisition.
David Widger, managing partner at ALG, said: "We're delighted to welcome Aisling back as a partner in our employment team. She adds valuable experience to our already market-leading team.
"With increasing regulation and focus on employment conditions and workers' rights, employment law is really important to our clients. Also, with ESG and particularly diversity being top of the board room agenda for very good reason, this brings additional challenges for corporates."
ALG's employment law practice is led by Duncan Inverarity and includes partners Michael Doyle, Noeleen Meehan and Bríd Nic Suibhne in Dublin and Gareth Walls and Aisling Byrne in Belfast.
Ms Muldowney graduated from University College Dublin with a law degree before achieving a Master's in European and international media law at the University of Edinburgh. She joined ALG as a trainee in 2008 and qualified as a solicitor in 2010. She left ALG to join Google in 2020.