A&L Goodbody appoints Lorena Dunne as funds partner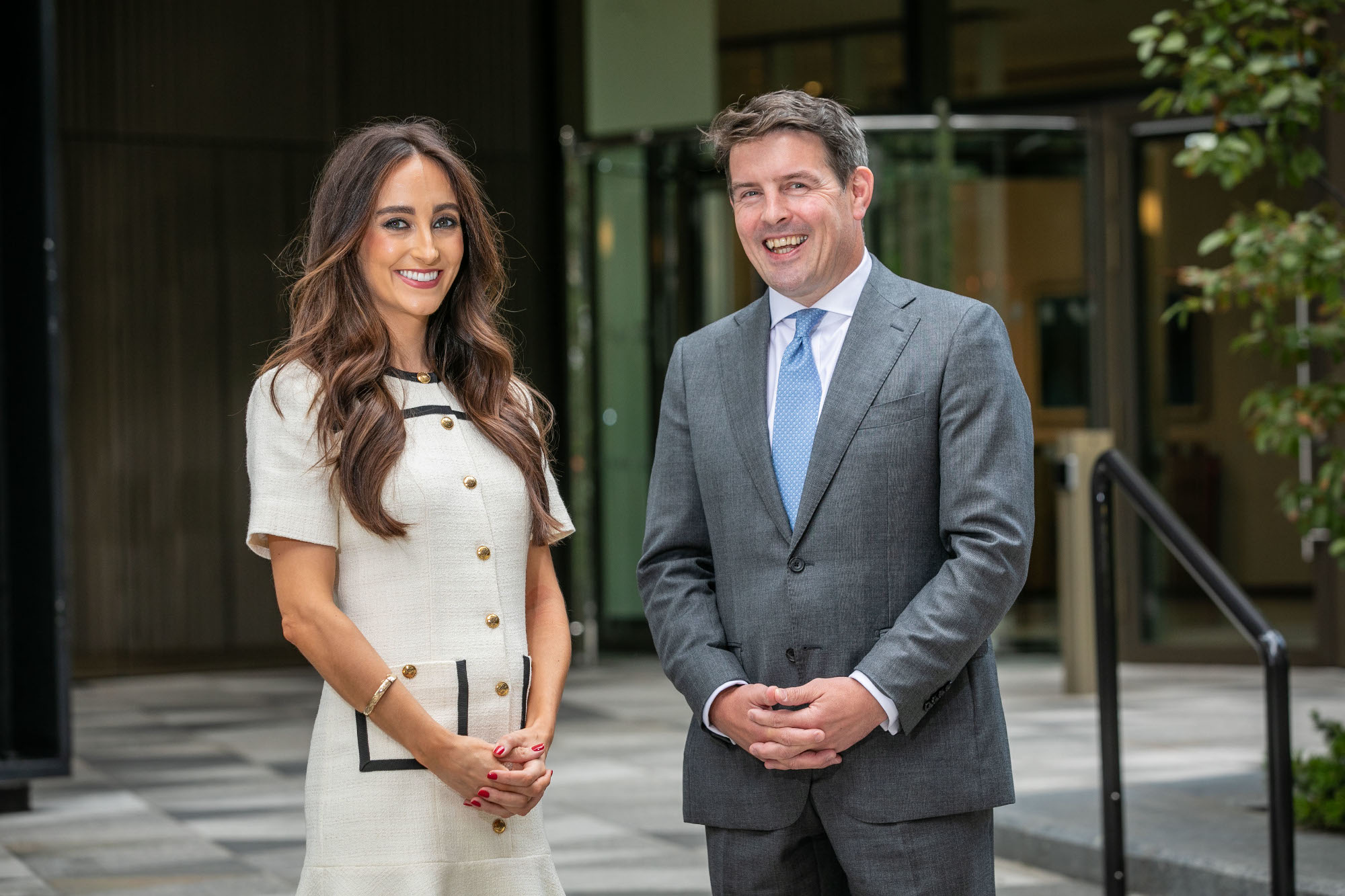 A&L Goodbody LLP has appointed Lorena Dunne as a partner in its asset management and investment funds practice.
Ms Dunne has extensive experience advising a range of leading international asset managers on the establishment and ongoing operation of investment funds in Ireland. She has significant expertise in advising on EU sustainable finance regulation.
She is a long-standing member of the ESG policy, legal and regulatory working group of Irish Funds, the Irish funds industry association. She also represents Irish Funds on the International Investment Funds Association's ESG working committee.
David Widger, managing partner at ALG, said: "Funds and asset management remains a very significant and growing sector in Ireland, particularly post-Brexit.
"I'm delighted to welcome Lorena to our market-leading team which continues to be a very active practice for our firm. Lorena brings invaluable knowledge and experience having worked both in Ireland and the UK, with a particular focus on ESG and sustainability which is an area of critical importance to our clients."
ALG's asset management and investment funds practice is led by Stephen Carson, who recently succeeded Brian McDermott as head of the practice group. Mr McDermott continues to be a senior partner in the practice.