A&L Goodbody appoints Mark Ellis as partner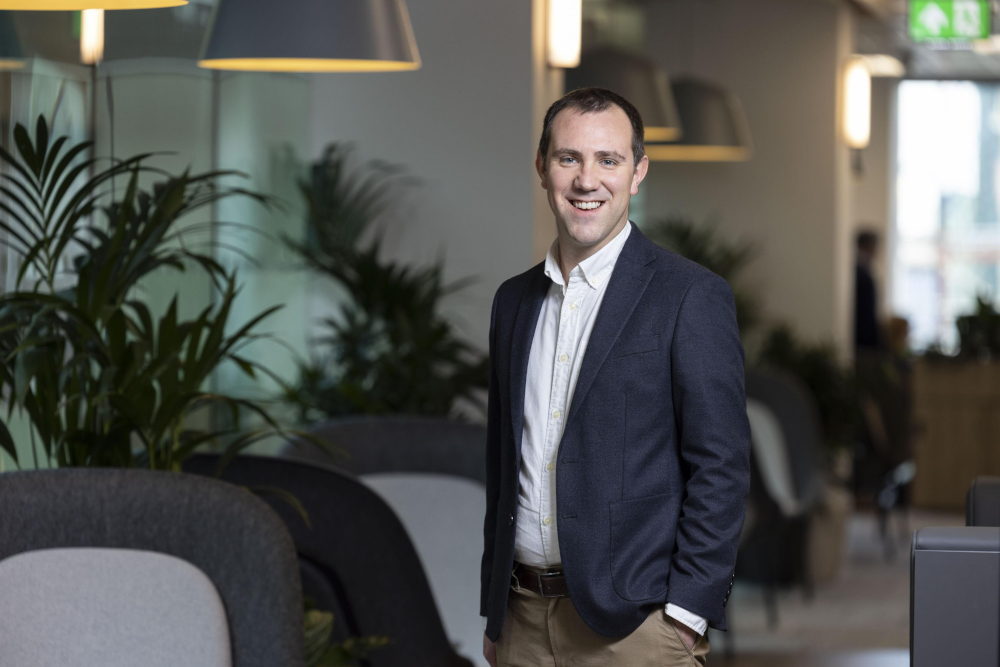 A&L Goodbody LLP (ALG) has appointed Mark Ellis as a partner in its commercial & technology group.
Mr Ellis advises domestic and international clients on all aspects of technology, intellectual property, privacy and data protection related law. His practice at ALG has a particular focus on the leading tech companies as well as on financial institutions and life sciences companies.
David Widger, managing partner at ALG, said: "Technology and data privacy is an important sector in Ireland's economy and regulatory landscape. With some of the world's largest tech companies headquartered here, our commercial & technology practice is a key area of growth for us. I'm delighted to welcome Mark into our market leading team, adding further strength in depth to our practice."