A&L Goodbody appoints Enda O'Keeffe as construction and engineering partner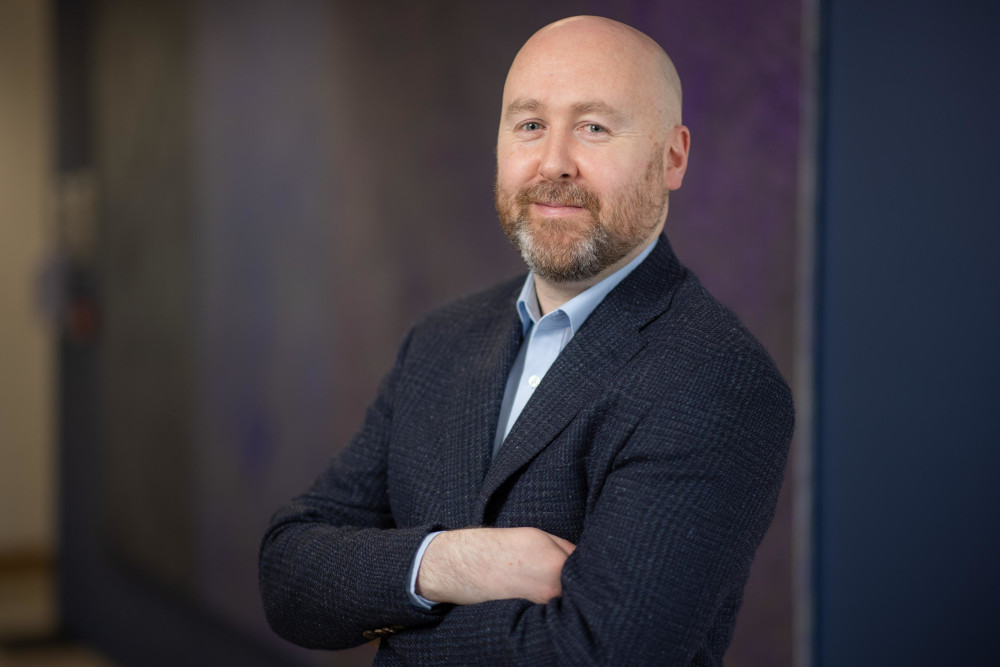 A&L Goodbody LLP (ALG) has appointed Enda O'Keeffe as a partner in the firm's construction and engineering group.
Mr O'Keeffe is an expert in the avoidance, management and resolution of construction disputes. He is a trusted commercial advisor to a number of top-tier entities in the construction industry.
He joins the construction and engineering practice led by Conor Owens, alongside partners Kevin Feeney and Eamonn Gill, and supported by the largest specialist construction-related legal team in the Irish market.
Commenting on the appointment, David Widger, managing partner at ALG, said: "I'm delighted to welcome Enda to our market-leading construction and engineering practice.
"The construction market in Ireland continues to gather pace, particularly given the Irish government's enhanced €165bn National Development Plan announced last year.
"Enda's wealth of knowledge of public works and public-private partnerships, as well as commercial developments, is a valuable addition to our team."