Abbey Law welcomes Evelyn Larney as new partner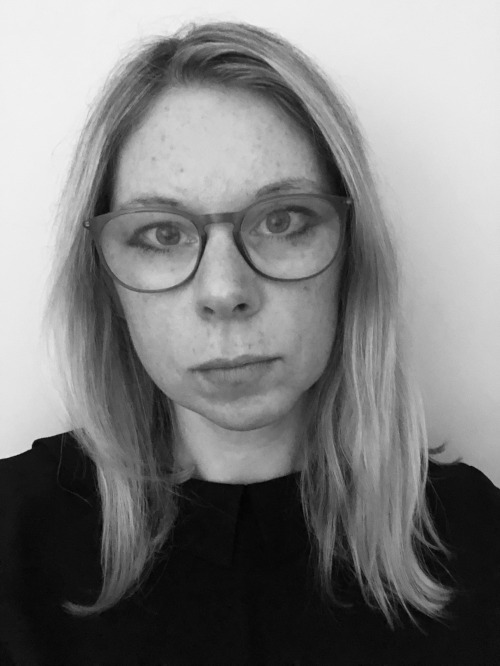 Boutique human rights law firm Abbey Law has announced the appointment of Evelyn Larney as a partner.
Ms Larney, who has over 11 years' experience as a solicitor specialising in immigration, international protection, and human rights law, joins existing partners Elizabeth Mitrow and Wendy Lyon, who established the firm in 2019.
She began her career at a top-tier corporate law firm in Dublin, advising multinational corporate clients on all aspects of immigration law pertaining to their business operations in the State.
She subsequently moved to a Dublin-based private client firm, where she developed an immigration law practice with a focus on rights-based litigation.
Her work there resulted in a body of jurisprudence in which the Irish courts have interpreted and determined the statutory rights of migrants, particularly refugees, in accordance with rights protections guaranteed by the Irish Constitution and various European and international human rights instruments.
This includes several landmark Supreme Court judgments, including Hamza & Hassan v Minister for Justice; A.M.S. (Somalia) v Minister for Justice; Luximon v Minister for Justice; and M.A.M. v Minister for Justice.
In addition to her legal practice, Ms Larney has also delivered teaching in immigration law to other legal practitioners on behalf of the Law Society.
She also has wider public law experience, having worked as Advisory Counsel in the Office of the Attorney General, providing specialist legal advice to government and directing the conduct of litigation involving the State, primarily in the areas of special education needs, redress for historical abuse and family law matters involving the State.
A spokesperson for Abbey Law told Irish Legal News: "Evelyn's background and experience compliments Abbey Law's legal practice, which is dedicated to the promotion and advancement of rights protections in the firm's practice areas: immigration & international protection, social welfare, redress for historical abuse and public law."