Immigration and human rights firm Abbey Law launches in Dublin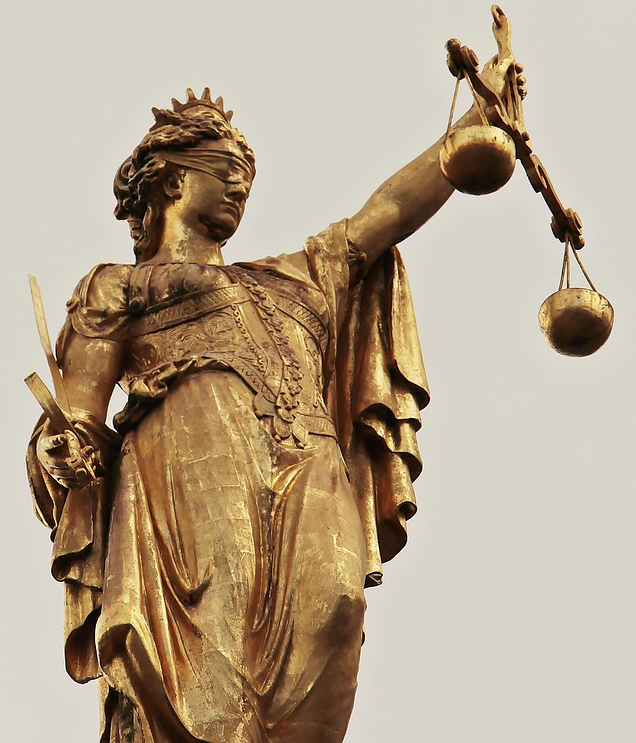 Solicitors Elizabeth Mitrow and Wendy Lyon have announced the establishment of their new partnership, Abbey Law.
Based on Old Abbey Street in Dublin, the firm will practise mainly in the fields of immigration and human rights law. The two partners between them have over 16 years of experience in these areas.
Ms Mitrow qualified as a solicitor in her native Australia in 2000 and came to Ireland in 2005. After two years with FLAC, she joined the immigration department of Terence Lyons & Co Solicitors in 2007. She has served on the board of the Irish Refugee Council (IRC) since 2012.
Ms Lyon joined Kelleher O'Doherty Solicitors as a trainee in 2012 and qualified in 2014, after the firm's merger with Terence Lyons & Co to become KOD Lyons. She holds a certificate in Data Protection Practice from the Law Society of Ireland, is a board member of the Irish Family Planning Association, and is also qualified to practise in California.
Commenting on the launch of the firm, Ms Mitrow said: "As a dedicated immigration and human rights practice, we will be able to concentrate our resources in these areas to ensure we can provide the best possible service."
Ms Lyon added: "Immigration law is a complex area, unique in many respects. Our clients can feel confident that Abbey Law will give their issues the priority they deserve."
Other practice areas for the new firm will include social welfare, compensation/redress claims, and all types of administrative judicial review. They will be assisted by legal executive Patricia Rezmives, a native Romanian speaker.
The Abbey Law website is currently under development at www.abbeylaw.ie.