A&L Goodbody names Eileen Roberts as chair from May 2019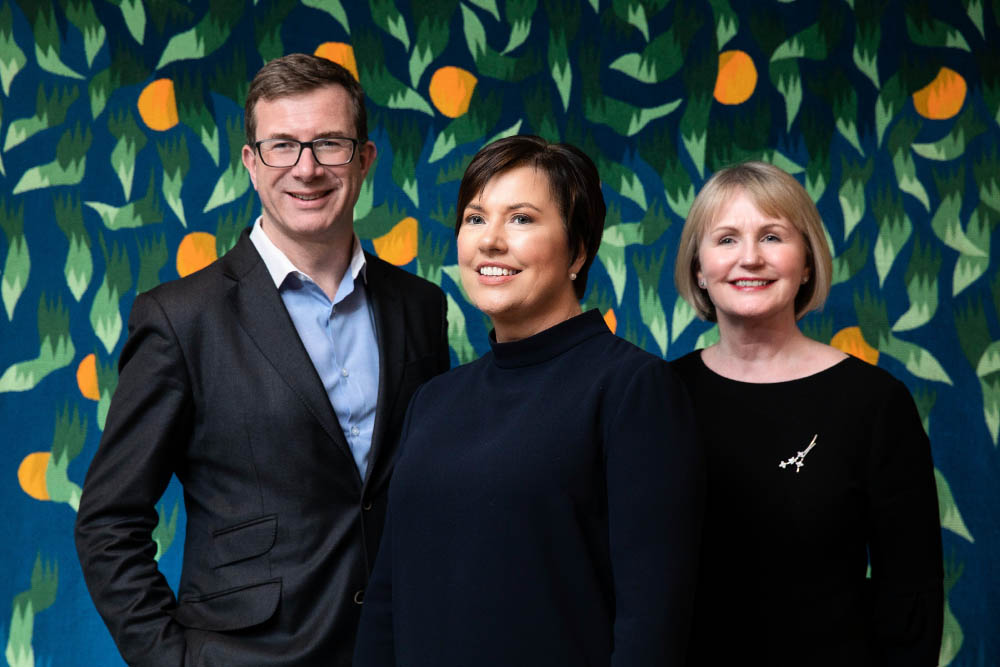 A&L Goodbody (ALG) has announced the appointment of Eileen Roberts as chair of the partnership from next month, succeeding current chair Catherine Duffy.
Ms Duffy will complete her three-year term as chair on 1 May 2019 and continue in her role as one of the firm's senior finance partners.
Ms Roberts is one of ALG's most experienced litigation and dispute resolution partners and will continue to work with her existing clients alongside her role as chair.
Julian Yarr, managing partner at ALG, said: "We've been very fortunate to have had the benefit of Catherine's experience and knowledge as chair for the last three years. I would like to thank her for the contribution to the firm that she has made during this time.
"I welcome Eileen's appointment to this senior leadership role. She epitomises our culture and values and will enhance our approach to building close client relationships and to providing a diverse and engaging work environment for our employees.
"The chair of the partnership is an important role for the firm and I look forward to working with Eileen in the years ahead."