Suspected Covid-19 outbreaks in two Irish prisons
---

---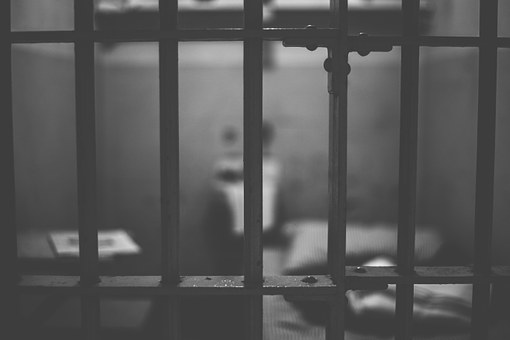 Two of Ireland's largest prisons are facing suspected outbreaks of Covid-19.
A firearms trial at the Special Criminal Court was postponed this morning due to a suspected outbreak at Mountjoy Prison, according to reports.
Meanwhile, the Irish Prison Service announced on Friday that there was a potential outbreak at Limerick Prison following a confirmed prisoner case and a number of positive staff tests.
Irish prisons have fared relatively well during the Covid-19 pandemic, with no positive cases until late August. However, inspectors noted in July that this success had come at the cost of prisoners' mental health and wellbeing.